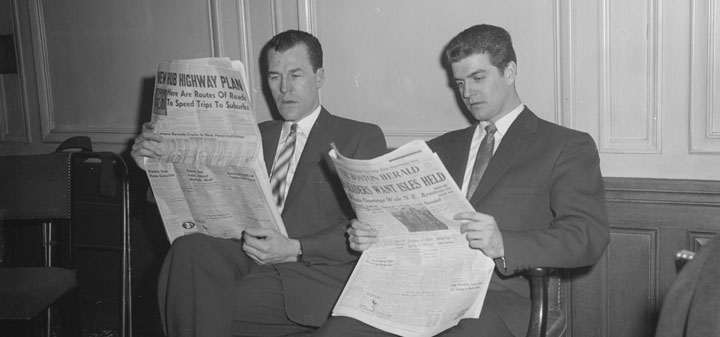 Ebay pours resources into selling wine reports Fortune. "The e-commerce company opened a new area on Wednesday for buying and selling wine, part of its push to be a marketplace for nearly all kinds of merchandise."
Newsweek reports that Russian wine prices spike amidst financial crisis. "Russia's financial crisis continues to hit the alcohol industry hard, as wine prices are up by as much as 15 percent among some brands, exceeding winemakers' bleak projections."
Quartz on how to order wine like you know what you are doing. "So that delicious bottle of Cabernet Sauvignon you bought for $25 at the local wine store will run you about $50 or more at a restaurant."
Jane Anson in Decanter on benchmark wines from Chile. "But right now it is undergoing a rebirth with more small and medium-sized wineries bottling under their own name, and a gradual move away from the trend for a highly oaked international styles that was dominant ten years ago'."
The Drinks Business pick their favorite wine photos.
Food & Wine on what it takes to be the best sommelier in the world.