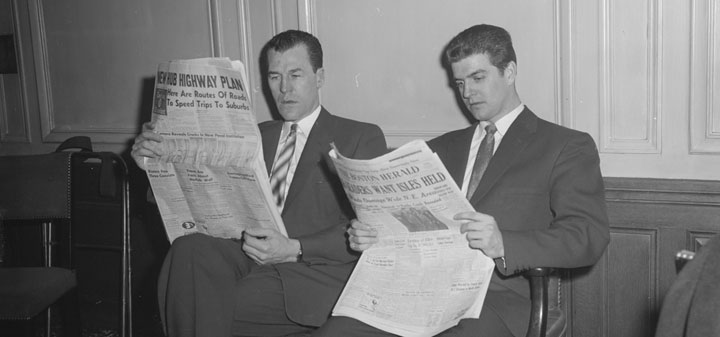 Business Insider on wine preferences by state. "California, New York, Florida, Colorado, and Texas are the top five wine-buying states."
In the Los Angeles Times Irene S. Virbila talks to Kevin O'Conner for sommelier at Spago and now partner in Lioco.
The Week explains how to pour wine like a pro.
In the Village Voice Patrick Cappiello leads a revolution in wine. "They were opening Pearl & Ash down on the Bowery, and they needed a wine list. "I said, let's put a little money into it and do a really cool 200-bottle list with low markups," Cappiello says. "No one had done that in a long time. I have a love for funky, off-the-beaten-path wines."
In the Telegraph large wine glasses are fueling an obesity epidemic. "A 175ml glass of wine contains around 160 calories, the same amount as a slice of madeira cake, but many bars and restaurants now serve wine in large 250ml glasses or even larger. It means that drinking just two large glasses of wine is more calorific than a portion of MacDonald's fries as well as exceeding the recommended daily alcohol intake for women."
The Huffington Post says pairing wine with food can be simple. "There is only one golden rule when you are selecting a wine to accompany a dish," he writes. "The more delicately flavoured the dish, the more delicate the wine should be, whereas fuller-flavoured foods can take fuller-flavoured wines. It's as simple as that."
Chateau Ste. Michelle partners with Rhone winemakers to produce trans-Atlantic wine brand reports Harpers.co.uk.
Jameson Fink goes on Happy Hour Radio to talk about how he got into wine.
Wines and Vines says that the US wine industry is facing retaliatory tarrifs from Mexico and Canada over meat labeling.
In Decanter Oregon's Domaine Serene buys Burgundy Vineyards.