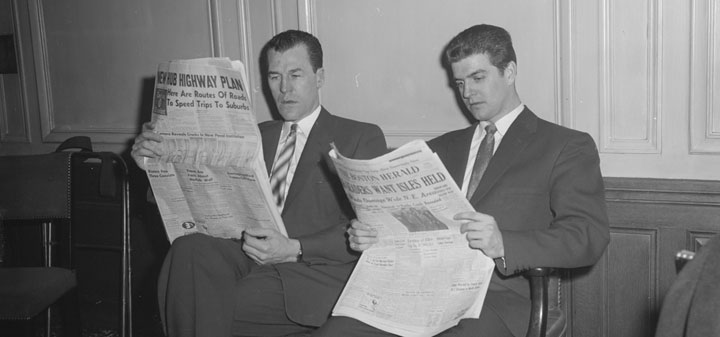 Wine shipments to Western US ports in jeopardy due to strike, reports Harpers.co.uk.
Punch takes a cue from Spain on extreme wine drinking techniques.
In Forbes, voices from the vineyard, people behind the bottle.
An Australian winery builds a $15 million Buddha reports The Drinks Business.
The Scripps Institute on the molecular health secrets (bad cholesterol, heart disease, some types of cancer) of wine ingredient Resveratrol via reddit.com/r/wine/new.
The Village Voice profiles Bloomer Creek in the Finger Lakes, New York.