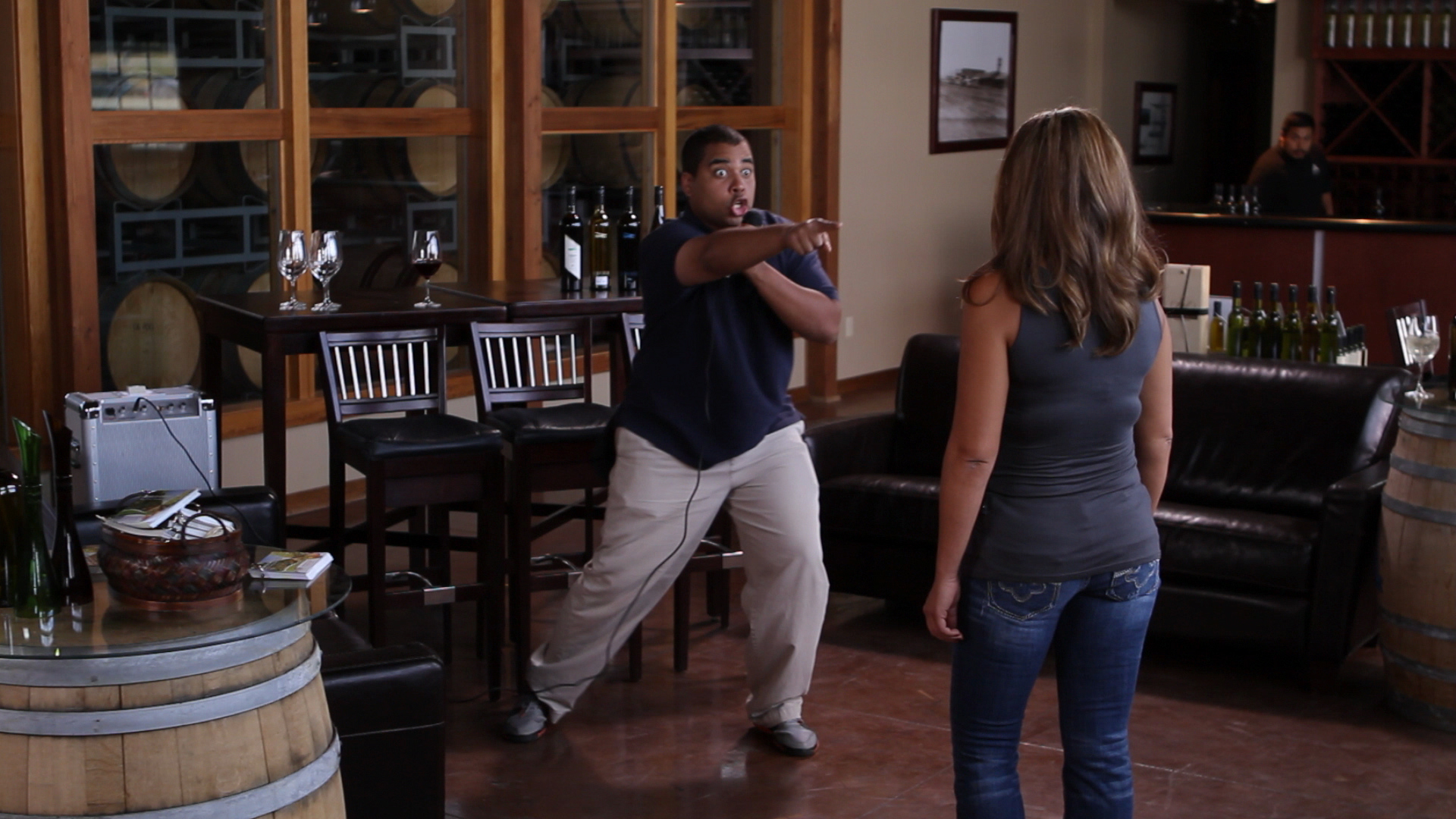 Can a new film set in Washington State's Yakima Valley wine region give it the "Sideways" bump? The movie "Cement Suitcase" hopes to rekindle some of that wine country magic through comedy and drama. Perhaps some dramedy? The action centers around Franklin, who has roommate, girlfriend, and existential problems. And he's dealing with all of them while working at a Yakima Valley winery tasting room.
So why the choice of this location for "Cement Suitcase"? Director J. Rick Castañeda has a short answer: " I decided to set a movie in the Yakima Valley because no one else has." And a longer one, that reflects his upbringing in this part of Washington State:
"I was born and raised in the Yakima Valley, and it wasn't until I moved away that I really began to notice how unique it was. The peace and quiet, the beautiful vistas, and the way life interweaves through everybody you know. After living in Los Angeles for ten years, you really get to miss the cows, the ample parking, and the real feeling of spring. I wanted to make a movie about a place most people have never seen before, in a place where people still get excited about movies."
You can watch a preview of "Cement Suitcase" below. And if you look carefully, you'll see that Franklin works at Airfield Estates in Prosser.
Cement Suitcase Trailer from Psychic Bunny on Vimeo.