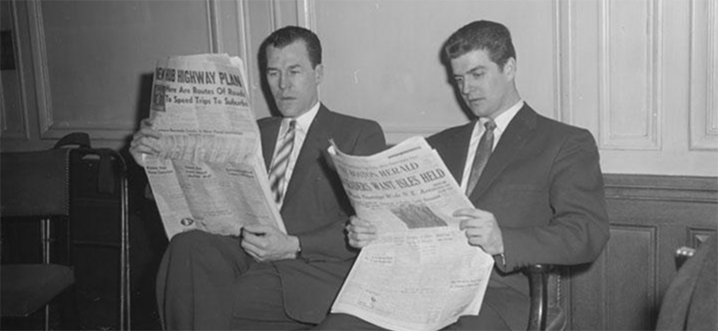 The San Francisco Chronicle on California wine. "So California wine is kind of a big deal. It employs 786,000 Americans; generates $15.2 billion in local, state and federal taxes; and shells out $34.9 billion in wages every year. But last year set new records, as California wine shipments to the United States reached an estimated retail value of $34.1 billion in 2016, up a sizable 4.6 percent."
Jancis Robinson in the Financial Times on wine years to remember. "One way around squaring a suitable vintage year with depth of pocket is to look for solera wines carrying the year when the solera was established."
The Independent names the 14 best natural wines. "As a result, the wines taste fresher and some would say wilder and more alive. The downside is that the wines can be unpredictable and unstable."
Refinery 29 on how to store wine. "First: if your wine has a cork, keep it on it's side. "The cork needs to stay moist — yes, I used that world," Milne explains."
Decanter on a new app that uses saliva samples to help you buy wine. "The basic philosophy behind Helix, according to Justin Kao, a co-founder at the San Carlos, California-based company is to 'educate and empower people with its DNA insights'.
Eric Asimov in the New York Times on white Rioja. "The most surprising element in our tasting was the relative absence of fresh young whites, which maybe a decade ago seemed to be squeezing out the oak-aged and oak-fermented versions."