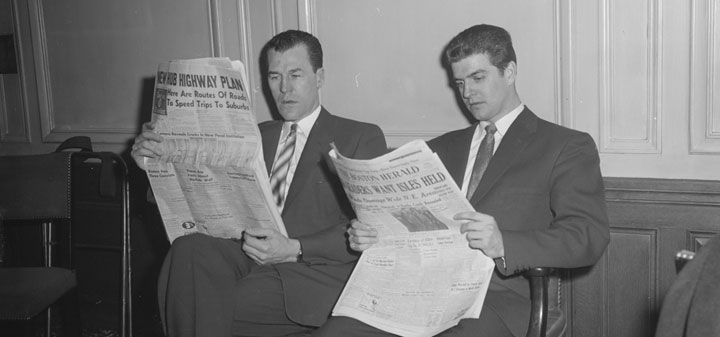 Market Watch reports on a partnership between television personality Giuliana Rancic and StakTek who produce single serve wines.
Eater on why Sushi restaurans are paying more attention to wine. "Ehrlich's experience suggests that consumers who think of sushi as Japanese food may be more likely to pair sake with their meal, while those who think of sushi as a high end dining experience, akin to the other highly rated Western restaurants in the city, are somewhat more likely to select wine."
The Sacramento Bee on UC Davis' focus on druaght tolerant techniques. "The main vineyard at the University of California, Davis, currently relies on 4 to 6 gallons of water to produce each gallon of wine. As soon as next year, researchers hope new technologies can reduce that vineyard demand to as little as 1 gallon of water per gallon of wine."
In Decanter the Malibu Coast AVA is back in court over a planting ban. "And, unlike last year, this time they were rather successful. After all, grapevines need precious little water, especially when drip irrigated, and vines' roots prevent erosion by anchoring the soil."
Forbes asks is expensive Prosecco worth the price?
Jancis Robinson gives her two cents on Riedel's spat with the Hosemaster. "American wine (and tennis) writer Mike Steinberger, backed by colleague Jon Bonné, spent much of yesterday organising an open letter to Georg Riedel. I felt this tactic slightly smacked of the pomposity and threats of which Riedel himself could be accused and suggested instead that we all just tweet 'Get a life, Georg' but this was dismissed as too sophomoric. (That's me. Ever the student.)"
In the New York Times Pouilly-Fuissés with an identity crisis. "The difficulties with the vintage were evident to all of us. Many of the wines seemed disjointed, showing an odd combination of piercing flavors, low acidity and lack of structure. Some wines seemed green, as if the grapes had not properly ripened before they were harvested."