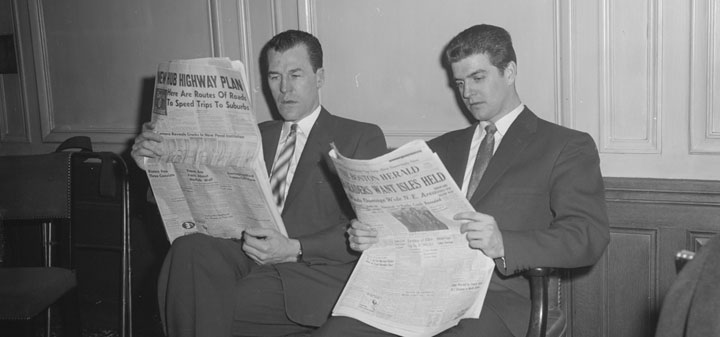 The Associated Press on draught causing an early harvest in California. "I've been making wine for 38 years, and this is the second-earliest harvest I've ever seen," said Eileen Crane, CEO and winemaker of Domaine Carneros, who began picking on July 31."
Business Insider on the ten best wine bars in New York City.
A Yahoo Finance video of Wolffer Estate.
Alder Yarrow on Georgian wine.
The Washington Post visits Barboursville winery in Virginia. " The 2013 vintage is known in central Virginia as the Year of the Squirrel. A record shortage of acorns the previous autumn sent swarms of the hungry varmints into vineyards, looking for nourishment."
In Decanter Andrew Jefford talks to renowned soil consultants Claude and Lydia Bourguignon in Burgundy. "Did you realise that, with every glass of Meursault and Montrachet, you are drinking wine faeces?"
Le Pan asks what is the cheapest wine worth faking?
In The Drinks Business a Napa winemaker is found guilty of wildlife trafficking. "Valued at around US$81,000, one package contained two sea turtle shells which was marked as containing a leather armchair."
Winefolly on the 15 national wine days. "Official wine days are actually pretty unofficial. They are usually a movement started by a variety of individuals or organizations with a passion for juice. Based on our research, National Wine Day started in 2009 and, since then, a variety of wine appreciation days have popped up in the calendar."
Punch's drinks diary features wine writer Marissa A. Ross.
In the Financial Times Andrew Jefford returns to Port. "With time, the Douro will surely come to be regarded as one of the two finest zones in Iberia for the production of red table wine, and a worthy alternative to France's three great red-wine regions."