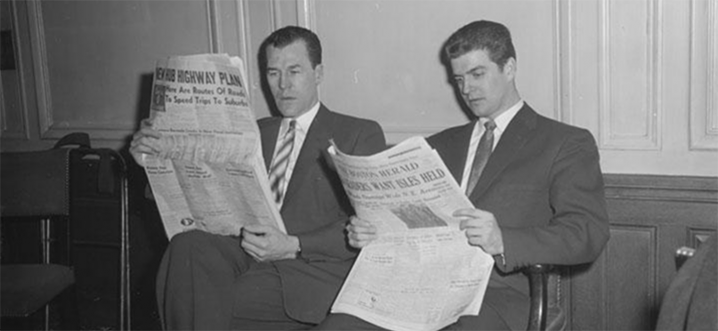 Rolling Stone on Jennifer Lawrence guessing wine review or movie review. "The clip opens with Lawrence detailing the trip, joking, "We'll hang out, drink some wine, talk politics, drink wine, maybe call your ex – maybe we'll call my ex, who knows!"
Self asks are the health benefits of red wine legit? "The main thing to keep in mind is that—despite headlines to the contrary—wine isn't going to magically make you healthier; and that doesn't make it inherently good or bad."
The Chicago Tribune on how Australian wine is more than Shiraz. "These rieslings are generally light- to medium-bodied, with bursts of lime and minerality, plus floral notes and zingy acidity. They're dry, crisp, citrusy, even tangy at times, and refreshing, with moderate alcohol often landing at or close to 12 percent."
The San Francisco Chronicle reports that Duckhorn has bought central coast pioneer Calera. ""I'm 73½ years old, and I've been doing this job for 42 years," said Calera's founder and owner Josh Jensen, noting that none of his three adult children had decided to join the family wine business."
Food and Wine on how hipsters are making sherry cool again. "Good sherries are high quality, food-friendly wines that are tapping into the changing preferences of the generation that light the fuse under craft ales and craft gins," Joe Aylmer, Sherry buyer at Majestic, was quoted as saying."
Refinery 29 explores Hello Kitty wine. "It might be the only alcoholic beverage that has ever made us squeal like we're 6-year-olds."
Decanter gets excited about old vines in Roussillon. "These local grapes that were dismissed in the 1960s for their high acidity are now being taken seriously for the exact same qualities. There are increasing numbers of young winemakers rescuing plots of abandoned grapes, or replanting existing vineyards with traditional varieties. This is what we are trying to draw attention to,' he says."