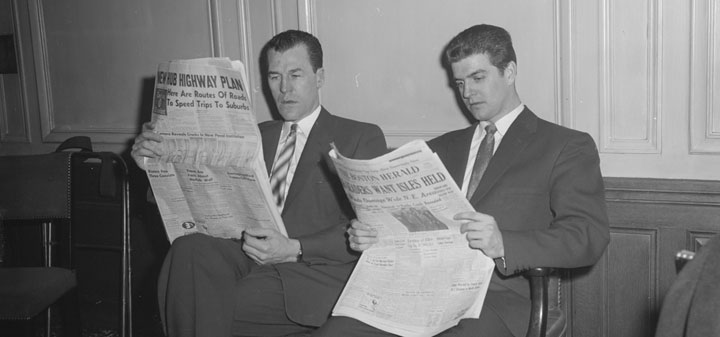 USA Today reports Starbucks to start to sell beer and wine in a dozen stores. "The coffee giant has also submitted liquor license applications for several hundred more locations throughout the country in recent months and is optimistic that it will have many of those stores selling beer and wine by the end the year, said Rachel Antalek, vice president of concept innovations and Starbucks sommelier."
Gizmodo on 8 things to do with old wine corks.
Forbes talks to Karen MacNeil author of the Wine Bible.
In Decanter Russia suspends sales of three California wines that have residue of pest control. "Gnarly Head Chardonnay, Geyser Peak Merlot and Crane Lake Moscato were the brands affected."
Winefolly on an introduction to Santa Barbara wine country.
Jancis Robinson's Purple Pages looks at correlating scores and scorers. "Colleague Y is the opposite: an excellent judge of quality, though he is rather turned off by the merest hint of fruit in his claret. And colleague Z: how on earth has he got this far when he couldn't taste the difference between tea and coffee?"
The New York Times talks to Aubert de Villaine about Burgundy and Unesco and the 1976 Judgment of Paris."Back home in Burgundy, I was considered a traitor," Mr. de Villaine said. "But I was right. In the 1970s, we French thought we reigned supreme over the wine world. But much of our wine had become mediocre. This event gave us the kick in the pants we needed."