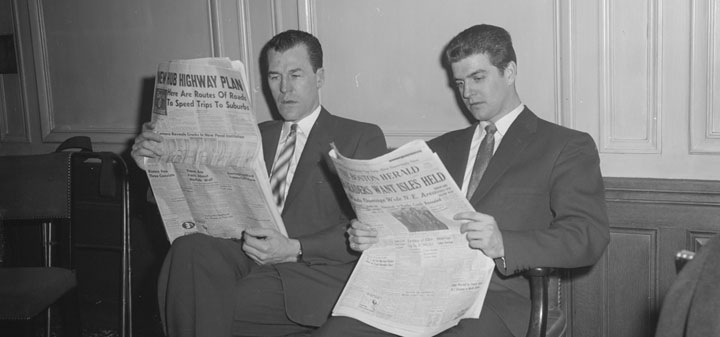 Eater on smoking a cigar with wine. "I love Amarone with cigars because it has acid, tannin, lots of alcohol and tons of bold flavors that can stand up to a cigar. It's definitely an aggressive wine, so it needs an aggressive cigar to really make it shine."
The Chicago Tribune on Vinho Verde. "About 20 different white grape varieties are allowed in the vinho verde DOC, but the majority of the appellation's whites come from six grapes: Alvarinho (the Spaniards next door call it Albarino), Avesso, Azal, Arinto, Loureiro and Trjadura."
The Mercury News on golfer Jack Nicholas' foray into wine. "Golf's "Golden Bear" and his wife, Barbara, have just launched Jack's House Wines, with a philanthropic twist."
The Mirror reports on the backlash to Premier Estate Wine's #TastetheBush campaign. "Twitter comments included Princess Pocket who told then: "Thanks for your ad. Now I know what brand to avoid like herpes."
Winefolly looks at Sauvignon Blanc.