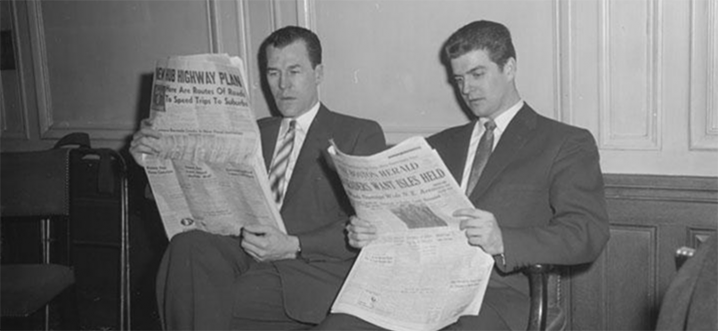 The New York Times on the wine war in France. "Wine rebels have executed dozens of attacks in protest since last summer, including ambushing Spanish wine trucks at the border and dumping the payload on highways."
The Washington Post evaluates Trump wine. "Sparkling wines were good under Kluge Estate, but the table wines were uneven. The current releases of Trump wines show improvement."
Jancis Robinson profiles Liberty Wines in England.
The Napa Valley Register on harvest starting in Napa. "Cabernet sauvignon accounts for about 40 percent of the volume and 60 percent of the value of the total crop in Napa Valley, but more than three dozen fine wine grape varieties flourish here."
Andrew Jefford in Decanter on ten rules for drinking wine. "Once you get beyond paying the minimum, you start to reward the winegrower more than the intermediaries who put the wine in your hands (and the governments who see fit to tax your pleasure). You start to pay for the quality of the place, for a lower crop, for gentle handling, for the raised ambitions of a new generation."