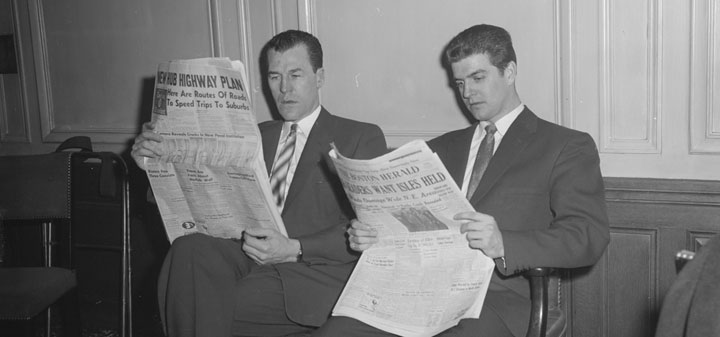 Eric Asimov in the New York Times picks the stand-out wine lists in New York City - and it includes a burger joint.
Harpers.co.uk identifies the major trends in the wine industry this year.
NPR's On Point talks the state of the American wine industry with Mike Veseth, Antonio Galloni and Jon Bonné.
Tom Wark on Pennsylvania Governor Tom Corbett's sexist comments about women, wine and privatizing Pennsylvania's wine trade.
Winesearcher on Napa welcoming back visitors after quake.
Deadly winemaking snakes escape in China reports The Drinks Business.