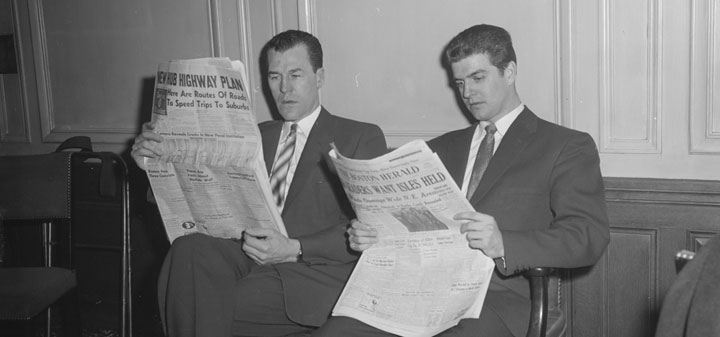 The Napa Valley Register reports that Duckhorn winery has been sold to a private equity firm. "Financial terms of the transaction were not disclosed. However, in 2007, GI was reported to have paid about $250 million for the company. On Monday, one wine industry expert estimated the sale at more than $600 million."
Bloomberg looks at fancy wine cellars. "New-wave cellars often feature tasting tables, comfy chairs, lighting worthy of an art gallery, and space age technology."
Science Daily on how aged wine gets its aroma. "Researchers have discovered an enzyme that plays a leading role in the formation of compounds that give aged wines their sought-after aroma."