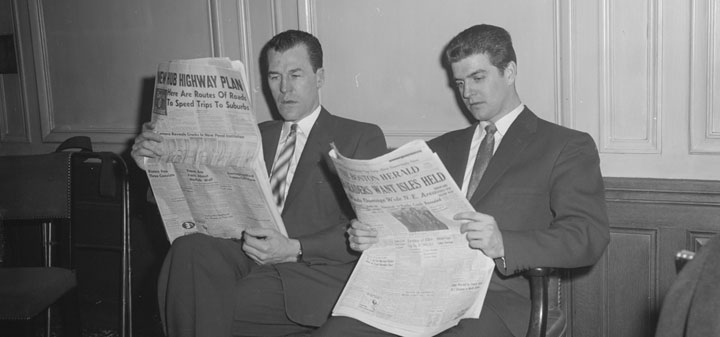 The Boston Globe asks coffee or wine what is better for you? "WHAT HARVARD UNIVERSITY HEALTH GURU WALTER WILLETT SAYS: Coffee: "The health risks of coffee are remarkably few; insomnia is the main side effect." Wine: "I would choose the glass of wine, as its benefits are stronger. However, I say this as a male over 60, and we are at higher risk of heart disease than women or younger adults."
Fox News asks wine scores: what are they actually good for? "Focus on your own enjoyment first and foremost." Indeed.
The Washington Post discovers Georgian wine. "Much of Georgia's image and popularity comes from its ancient practice of fermenting wine in qvevri, clay vessels buried underground."
The Globe and Mail say wine cellars are a standard feature for luxury real estate. "It's not just a cupboard under the stairs," Ms. Badun says. "It has to be a real wine cellar with proper racks and climate controls, and should hold at least 300 bottles. If you're in the $3-million-plus market, you will get your money back on an upgrade."
Andrew Jefford in Decanter on the shame of tasting notes. "The caustic rigour of studies carried out by the Journal of Wine Economics and others is cited, showing that the language of tasting notes is practically unhelpful, and best seen as 'bulls**t'."
Le Pan asks are manipulated wines unnatural? "In response, Vinovation founder Clark Smith asked if winemakers should "give back their electric lights, refrigeration systems, freeze-dried yeasts and stainless steel."
Winefolly asks what type of wine personality do you have?
Jancis Robinson tastes 2005 Burgundy. "Most of the 2005 reds I had tried early in their lives had been relatively surly and tough – so I was thrilled to find that, of the wines I tried recently, mainly those tasted in Beaune, most are now beginning to deliver pleasure."