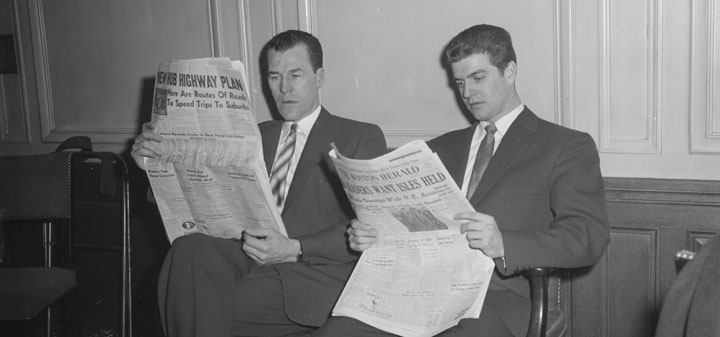 The WSJ on a movie theater with an 80 bottle wine list. "The 80-bottle list is divided into categories, some with rather baffling names. Whites are divided into "Foodie" and "Frisky" and "Fat"—all Chardonnay—while reds are "Supple" or "Robust" or "Ripped." (The reds category includes California Cabernet, Bordeaux and Brunello)."
USA Today on the 40 year anniversary of the Judgment of Paris. "The California wine industry then was really struggling," said David Gates, senior vice president of Ridge Vineyards. "There were lots of people really dedicated to making wine, but mostly selling their wines within 50 miles of the winery."
The Telegraph on wild fermenting yeast. "Despite the dangers, the wild way is in vogue as wine-makers seek to fashion bottles with as little intervention as possible."
Eater on the elusive world of sparkling red wines. "Other classic examples abound — Portugal's refreshingly bitter fizzy wines made from the indigenous baga grape, northeastern Italy's fruity-fresh take based on the cherry-like brachetto, and Australia's robust sparkling shiraz."
The Drinks Business reports that Francis Ford Coppola is suing a wine brand for trademark infringement. "GMYL, which controls the Coppola wine trademarks, says that Copa di Vino's Winemaker's Cut intentionally mimicks Coppola's "Director's Cut" label in order to mislead consumers and trade off the brand's success."