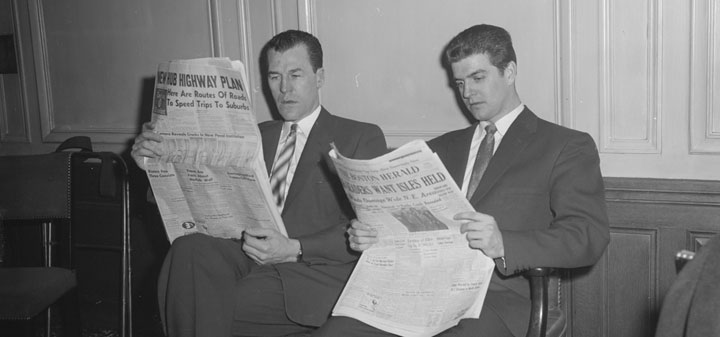 Money Magazine says French wine could get more expensive next year. "Among the regions impacted are those that you may not have heard of—including Beaujolais and Charentes—and one you certainly have: Champagne, which was among the areas hardest-hit by freezing temperatures, hailstorms and drought."
The Telegraph looks at a study that says drinking a glass of wine at night harms fertility. "Danish researchers looked at more than 6,000 women aged between 21 and 45 who had tried to get pregnant for a year and matched the result against drinking levels."
In Decanter Jane Anson reports on a "tiny corner of Piedmont where 'slow wine' advocates are building a treasure trove of Italy's best wines."
W.Blake Gray comments on the Wine Advocate starting to rate sake. " But seriously, this is most likely a very good thing for the sake industry in the same way that Robert Parker's ratings of California wines in the 1980s were good for the California wine industry."