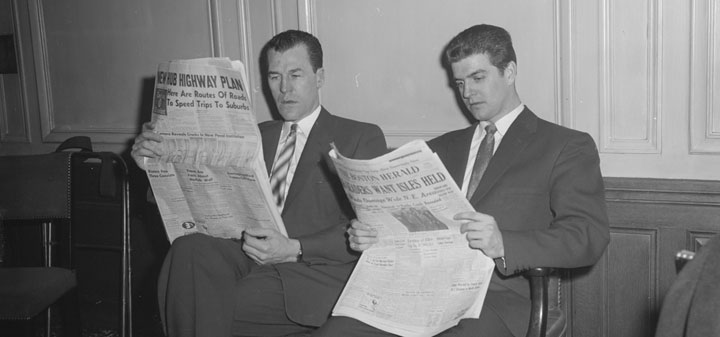 The New York Times on the Antinori family and a 1524 terra-cotta relief the family commissioned in 1524. "As testimony to their importance during the Renaissance, a massive glazed terra-cotta relief, "The Resurrection of Christ," by Giovanni della Robbia, dating from around 1524 and commissioned by the Antinoris, is a highlight of an exhibition of della Robbia works at the Museum of Fine Arts in Boston."
Food & Wine on what are the best wine glasses. "At $139 a stem, they're not cheap, but Riedel claims they're even dishwasher-safe, which is an impressive feat for something hand-blown."
Bloomberg explores Mexican wine. "Despite the exponential growth, Valle de Guadalupe still has a low-key feel that's reminiscent of a pre-commercial, pre-tourism Napa."
Vice on why eco-friendly wine tastes better. "As the LA Times notes—unlike almost all other food and drink items—plastering the "organic" label on wine is off-putting for many consumers."
The Telegraph on a very expensive a self pouring wine machine. "An enormous mechanical corkscrew and self-pouring wine machine is to be auctioned at Christie's, for up to £25,000."
The Washingtonian reports that Trumps new hotel will serve wine by the spoon. "And not just any spoon: a crystal spoon."
Tim Atkin on the current state of wine writing. "Too much of what is written about wine these days is underwhelming, unoriginal and ill informed, with personal opinion a poor substitute for knowledge and research."