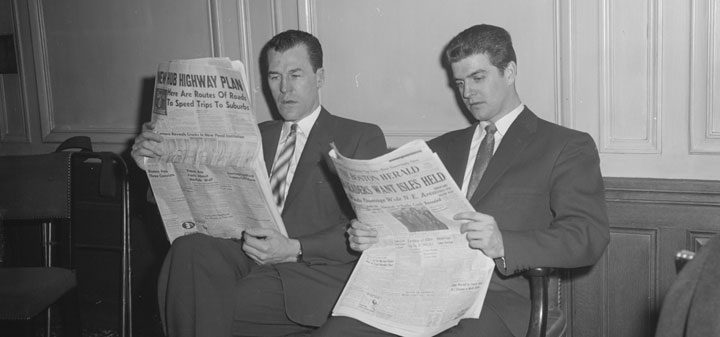 Decanter reports on small Indian wineries fighting bankruptcy.
Snooth profiles Chateau Spill a new wine stain remover.
Alder Yarrow picks his favorite holiday gifts for wine lovers.
Forbes picks Champagne and sparkling wine for the holidays.
Will Lyons in The Wall Street Journal on Malbec's new sense of adventure. "A few years ago, you couldn't move for big, extracted, overly alcoholic wines. But now it seems the wines, particularly those grown at altitude and in the Uco Valley, have more complexity, less of a heavy fruit-bomb feel and finer tannins."
Interstate shipping flap rattles NY retailers reports The Wall Street Journal.
Drop in Australian dollar revives wine exports reports ABC Rural.