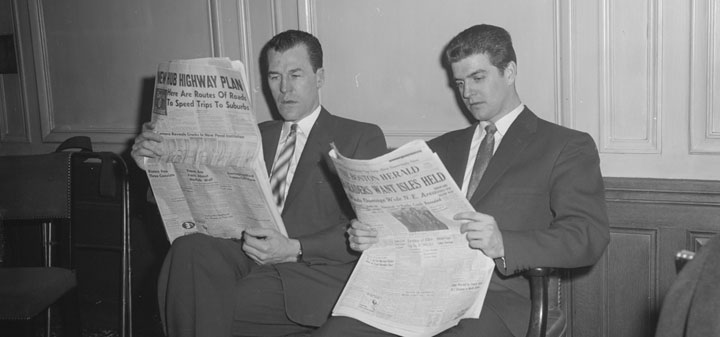 The Telegraph reports on vandals destroying 40,000 bottles of Italian sparkling wine. ""It was a tremendous shock," said Ottavia Giorgi di Vistarino, the 40-year-old countess who manages the family-owned winery."
Andrew Jefford in Decanter helps out those who have difficulty with converting metric to standard plus other issues with conversions.
Palate Press on the wines of Beaumes de Venise. "Here the landscape is shaped by the vineyards, which are grown in terraces stitched into the slopes and valleys of the Dentelles de Montmirail, a distinctive rocky range that is also home to the wine regions Gigondas and Vacqueyras."
Winefolly recommends books for wine geeks.
Jancis Robinson on good value white wines. "The other three most obvious sources of top-quality dry Riesling are the three As: Alsace, Austria and Australia. Australians, fortunately, seem to be emerging from a period during which they overvalued austerity in their Rieslings."
The Washington Post sees an upside to climate change in the wines of southern England. "What Broadbent calls an "absolute frenzy" of American interest in these wines has been fueled by television shows such as "Downton Abbey" and "The Crown," he adds."