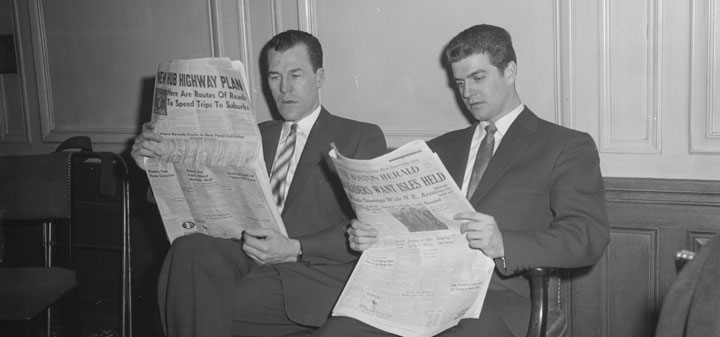 The Wall Street Journal profiles David Trone of the wine superstore Total Wine and More. "Twenty-five years ago David Trone and his brother Robert opened a small wine shop in Claymont, Del. Today, the Trones preside over a $2.5 billion privately held retail empire based in Bethesda, Md., with 149 Total Wine & More stores in 20 states and plans to open many more next year. "
The San Francisco Chronicle explores wine gadgets. "My position has always been that the only wine "gadget" you could ever possibly need is a decanter, and the only preservation agent a cork."
The Napa Valley Register on how the wine industry is divided over a proposed bottle labelling rule. "Using what some have called a 'loophole' in the regulation, wineries countrywide can currently apply for an exemption that allows them to source grapes from out of state vineyards and use the name of the grapes' AVA, so long as the finished wine is sold only in the state where it is produced."
In Decanter Jane Anson interviews Château Lafleur owner Baptiste Guinaudeau, "and looks at how Pomerol has managed to side-step the furore over Bordeaux pricing in recent years."
Winefolly on food and wine pairings with holiday favorites.