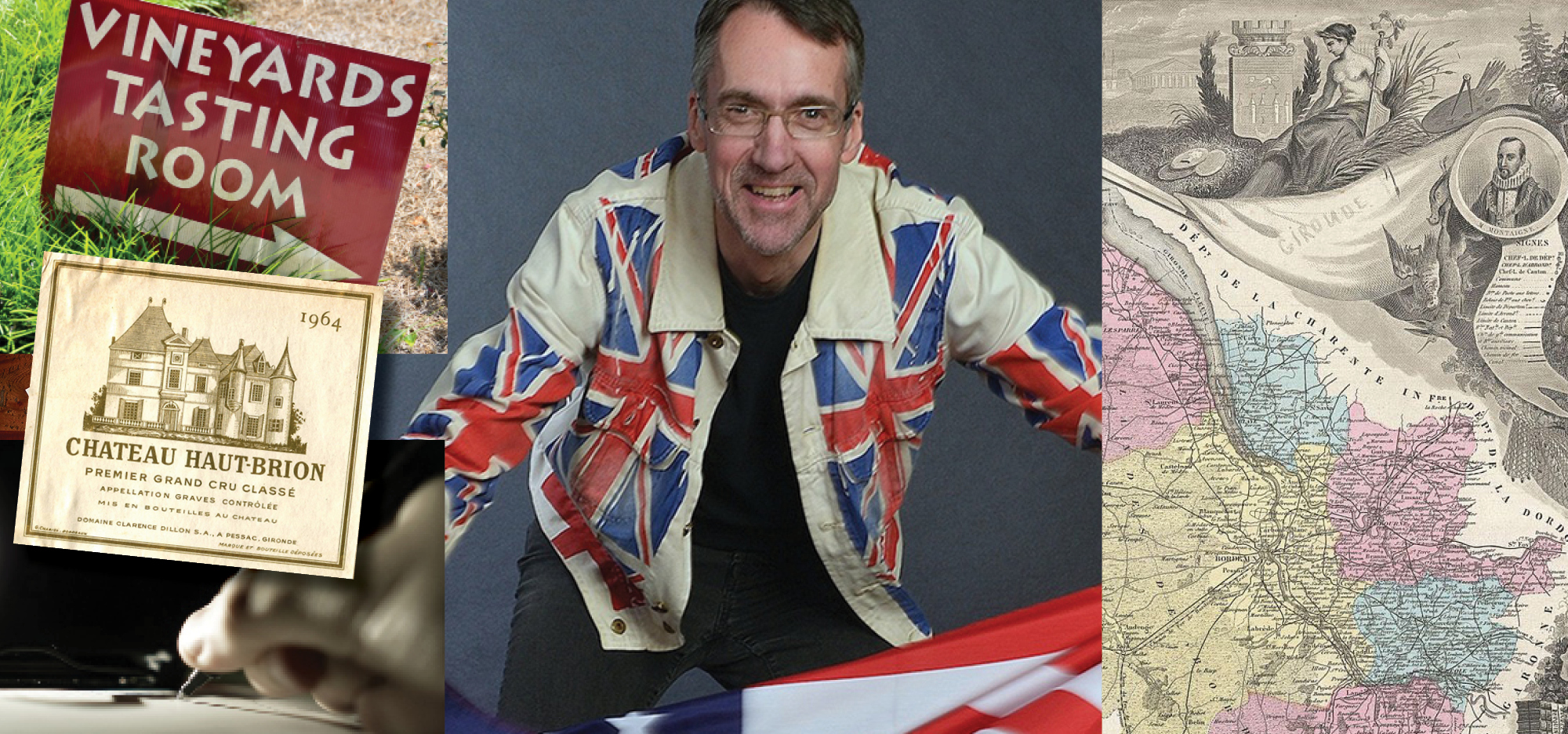 It's just before dawn on a cold gray morning in November and I'm sitting in the kitchen of Château Mauvesin Barton close to Moulis en Médoc on the Left Bank of the Gironde Estuary in Bordeaux (BDX) waiting for Damien Sartorius (below right), the dashing and passionate 26 year old director of Barton Family Wines to which Mauvesin Barton has belonged since 2011. I first met Damien in NYC last years while he was working for importer-distributor Frederick Wildman and at our first meeting he asked me, "when are you coming to Bordeaux? You can stay with us. All you need to do is to book a flight." I told him it wouldn't be that easy, but yesterday I flew in from Frankfurt via Paris. Last night after Damien and I met up at the tacky Bili terminal of BDX airport and while his girlfriend Lea drove us here we agreed go for a run through the vineyards today as soon as it was light enough to see something. While I wait for him and that moment I'm drinking a mug of tea and thinking about love, death and wine.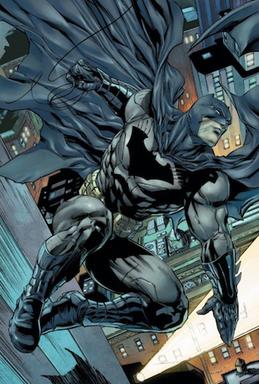 All the great stories from Tristan and Isolde to Batman are about those universals, and I've often been told the reason wine stories don't attract large and fanatical readerships is they're chronically low on love and death, even basic human interest. As my British colleague Jancis Robinson once famously said, "vineyards look like potato fields," and who gets excited about them? In contrast, we all respond to stories about love found and lost, because we've all been there some time or at least know someone who has. However, my thesis is that wine is an emotional product. Few wines evoke such strong emotions as red BDX and for me that makes it a potentially great wine story.
There's one massive problem though. "Bordeaux is the strongest brand in the whole fucking wine world!" as a leading German wine merchant recently put it, and that extends to wine journalism too. Surely all the BDX stories have already been told long ago? During my many discussions with Damien I kept repeating that objection to travelling to BDX for a week of re-search, and he kept insisting there was an unwritten story, although he couldn't tell me exactly what it was.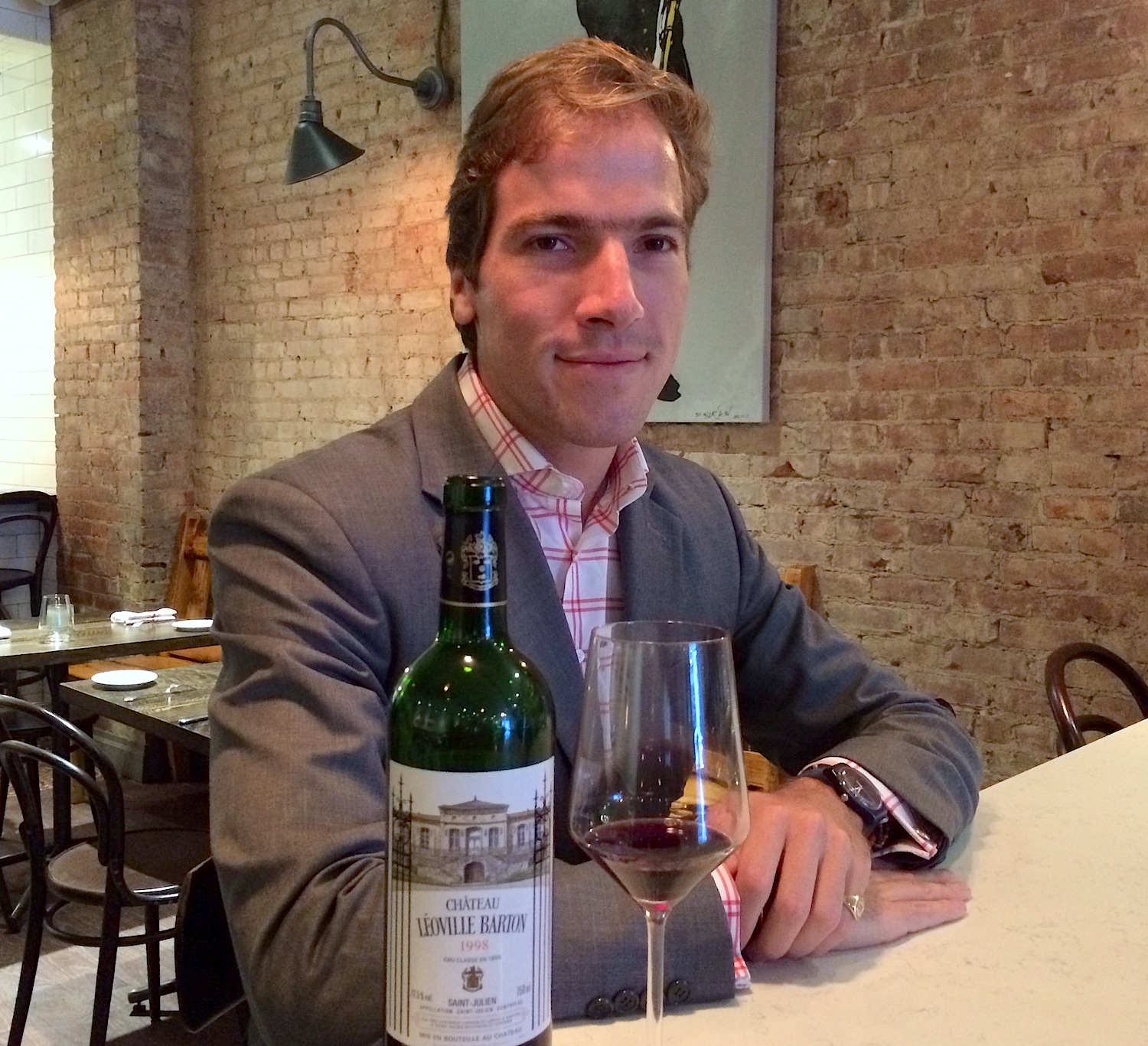 Of course, a 26 year old taking over the direction of famous Châteaux like Léoville Barton and Langoa Barton in St. Julien/Médoc isn't normal for BDX. The former is a 2eme Grand Cru Classé, or Second Growth in the 1855 classification of the Médoc wine producers, and the latter a 3eme grand Cru Classé, or Third Growth. Red BDX is a very hierarchical wine and these are aristocrats, even if Damien is a normal guy. But where's the tension in a story of youthful success in the family company?
While I was grappling with the idea of re-searching red BDX it repeatedly struck me how most stories written about these wines merely rated and described them in a context-less void, or made only brief comments about the human dimension (who? and why?). In short, they were shopping lists, and therefore crushingly boring. Finally, a good friend said to me, "surely you can do better than that, whatever the story turns out to be?" I caved in, suggested dates to Damien, and when he confirmed them I bought that airline ticket.
I'm here completely out of step with my colleagues who each year descend on BDX in their thousands for the official en primeur presentations of the new vintage in March. Those tastings are all about selling wines as futures that will be delivered 18 months to 2 years later for cash up front. If only I could sell my work like that, instead of chasing my customers, sometimes for many months after the publication of my stories in their magazines and on their websites!
I can hear someone stirring upstairs and that means I only have a few minutes to lay the backstory on you, and it's not just a matter of scene setting. You see, although I've resolved to try and treat the region and its wines as a clean slate while I'm here BDX and I go back a long, so I'm carrying a ton of baggage. You see, for many years ago red BDX and I were lovers.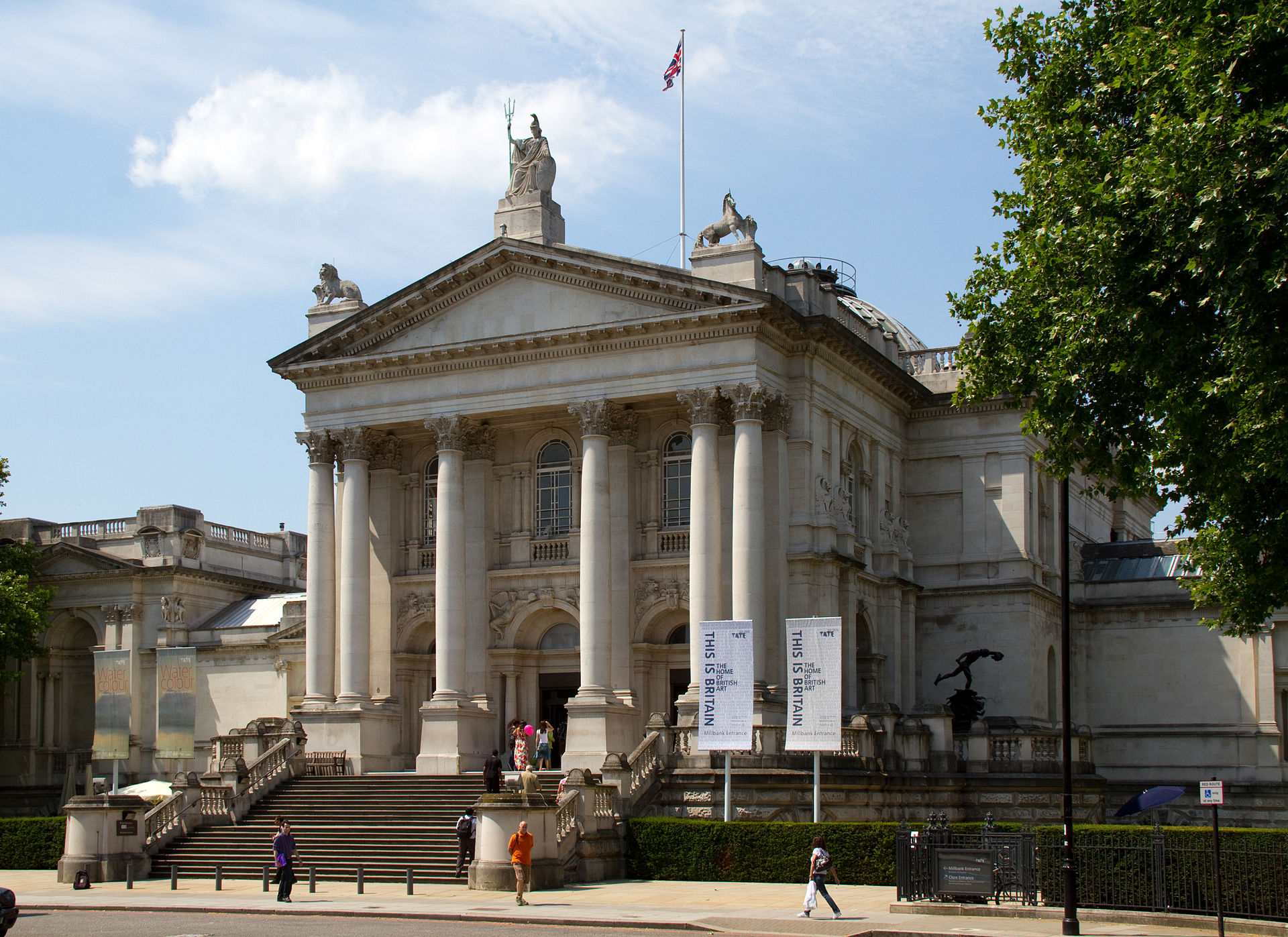 I was not quite 21 when I had my first sip of good red BDX and it passing my lips. For reasons beyond my comprehension I'd just been given the job of barman at the restaurant of the Tate Gallery (now the Tate Britain) in London although I was an art student with no knowledge of wine. I had just one week with my predecessor to learn the basics of wine service, then the following Monday I was in charge of a list that included three dozen red BDXs. The first one I got to savor was 1971 Château Cheval Blanc from St. Emilion on the Right Bank of the Gironde Estuary (a 1er Grand Cru Classé or First Growth in that region's 1955 classification). An American businessman who was a regular customer gave me a whole glass and it was love at first sip of the rich and silky wine. It was on the list for just over 15 pounds sterling, but today it costs close to $500 retail!
There we have the most important reason that my relationship with red BDX was fraught from the beginning. As an almost penniless art student I would have been in the worst possible position to indulge my new infatuation if it hadn't been for a couple of generous friends, most notably the writer Harry Eyres, who had cellars with some of the right kind of expensive bottles and were willing to open them. I wouldn't have got so involved in red BDX if it hadn't been for Harry.
In 1984 I begun working as a freelance wine journalist, but there were few opportunities for me to write about red BDX because of the many well-established experts. Then, in June 1988, I was lucky to be in the right place at the right time and got invited on a press trip to the Pessac-Léognan appellation in the Graves area of Bordeaux. I stayed a couple of nights at the beautiful, historic, but unclassified Château La Louvière. The owner, André Lurton was a great host. Finally, I'd seen her and held her. My love for red BDX blossomed.
As my finances bumped up and down in the normal way for a freelance journalist with a specialized subject like wine the intensity of my romantic involvement with BDX reds yo-yoed up and down too. Finally, in March 1998 I did my first extensive tour of the region visiting all the First Growths of the 1855 classification and a bunch of other leading producers, including several First Growths of the 1955 classification in St. Emilion and the unclassified but famous Châteaux in Pomerol, also on right bank of the Gironde. For a couple of weeks I wallowed in the red BDX I would have liked to drink regularly, but could rarely or never afford. Of course, being able to do that was one of the reasons I became a wine journalist.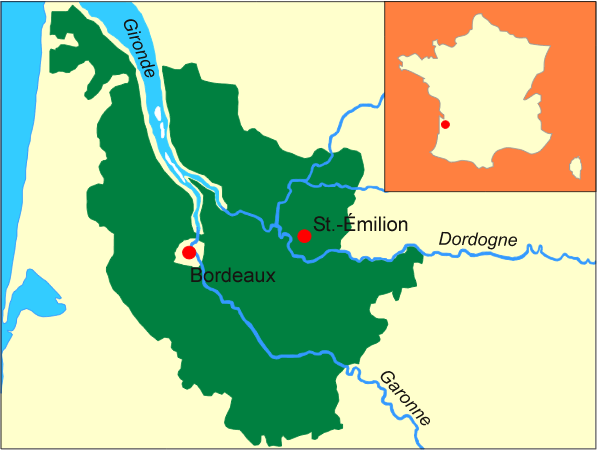 Then my journalistic obligation to separate truths from falsehoods collided with my love for red BDX. It all began during when the PR woman of Château Pétrus in Pomerol told me the average age of the vineyards was, "between 40 and 50 years," although my calculation on the basis of what I saw gave a figure of no more than half that. Many other discrepancies followed due to the widespread use of elastic slide rules to massage hard facts into fluffy white bunnies.
It all got a lot worse after I returned to Berlin when I was invited to a blind tasting of the BDX reds of the 1996 vintage on April 23rd 1999, many of which I'd tasted as cask samples during that tour of the region. Just over half the wines tasted very close to how they had during my visits to those Châteaux, but many others tasted both different and inferior to the barrel samples presented to me in March 1998. Top of the list of offenders was First Growth Château Margaux. That suggested a substantial minority of famous producers, were deliberately showing the press and potential customers unrepresentative samples of the wines to get better reviews and sell for higher prices. "Fraud" is an ugly word for that, but did I have the evidence to justify its use? I hesitated, also because of red BDX's aura of timeless greatness, 1855 and all that.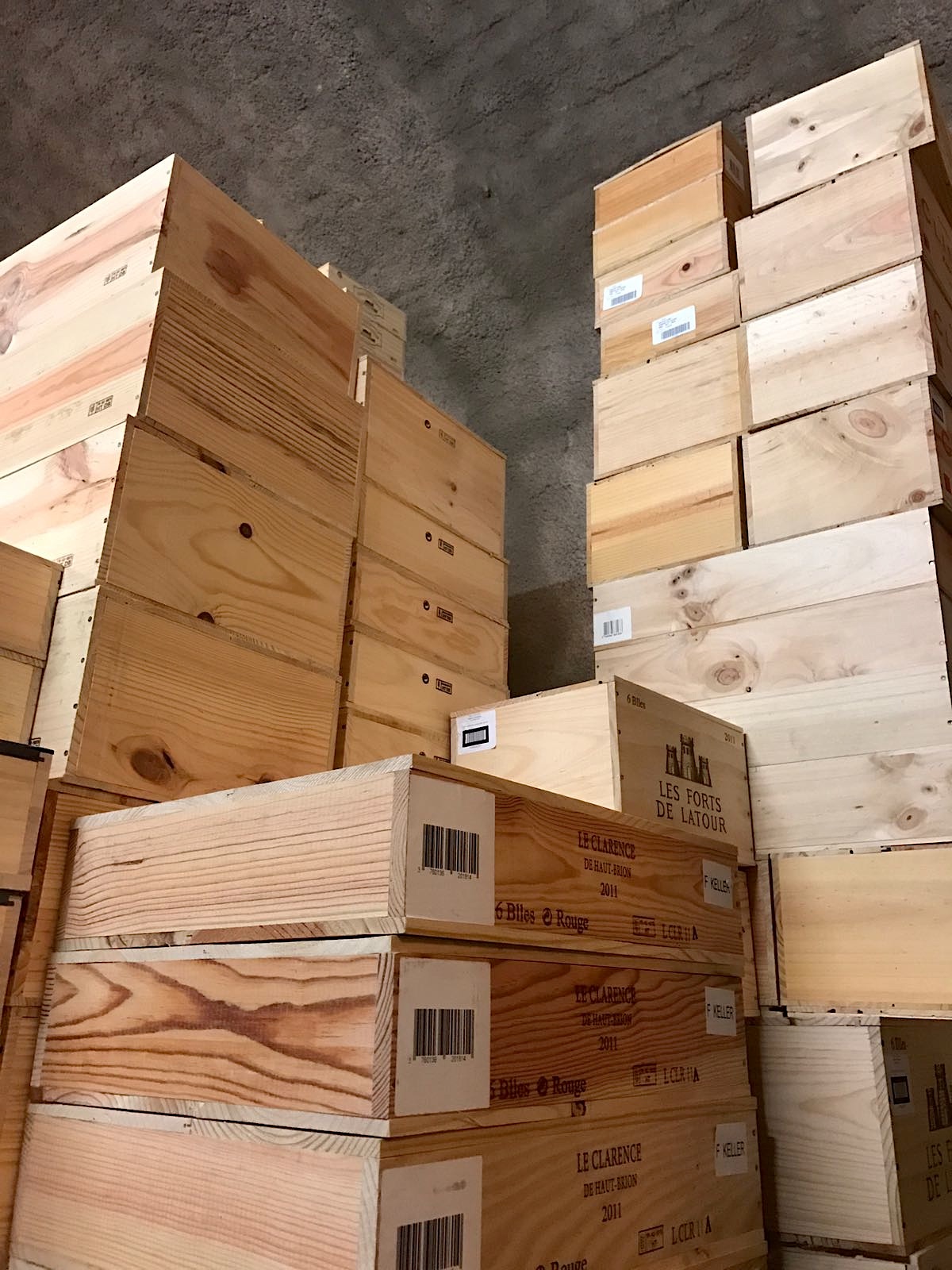 When I returned to BDX in November 1999 the owner-director of one of the leading Châteaux in the Médoc invited me to lunch. Over a bottle of mature Coulée de Serrant (a famous Chenin Blanc from the Loire Valley) from his private cellar conversation turned to these dubious practices. He told me that in the BDX wine industry it was an open secret how many of his colleagues systematically indulged in en primeur spin. When I asked him who the worst offenders were he rattled off a list that was almost identical to mine. It hit me like a torpedo a mid-ships. Not only had I been deceived, but there was now no point in becoming one of the crowd who tasted the cask samples of the new vintage, because that game isn't played on a level field. I felt I'd been jilted, abruptly fell out of love and vowed never to return.
Years passed. Then an invitation from the Bordeaux-based wine merchant Millésima to a tasting of the high-rated 2005 vintage on March 8th 2007 plus a prod from someone I'm going to call my BDX Spy persuaded me to relent. At the Millésima "Panorma Tasting" I wasn't surprised by how many of my colleagues were shocked – hushed whispers in the hallowed halls of Millésima's vast air-conditioned warehouse at 87 Quai de Paludate! – many 2005s tasted much less exciting than they had the previous spring at the en primeur tastings. However, to my taste there were many good wines and a few amazing ones, including the unclassified Château Sociondo-Mallet from the Médoc for a halfway affordable Euro 49,98 (inc. tax).
Immediately after the Millésima tasting I had an appointment at Château Haut-Brion, the only First Growth of the 1855 classification in the Pessac-Léognan, owned by the descendants of the American banker Clarence Dillon and directed by one of them, Prince Robert de Luxembourg, a.k.a. "Bobby Luxe". I'd been there in 1988 and again in 1998, so I was on familiar territory. The cask samples of the 2005 Haut-Brion tasted sensational – the backer the berry the sweeter the juice, hot sexy bitter-sweet chocolate – that for a moment I forgot how all the marble around me was actually only clever paintwork. Then the smile of the cute, blonde Norwegian hostess – those oh so perfect teeth! – brought me back to the pseudo-history of the tasting room with a bump.
I sobered up fast as my BDX Spy drove me to the airport. In answer to the question how my visit to Château Haut-Brion had gone I pulled out of my pocket the Millésima price list and discovered that I could buy a bottle of the 2005 for Euro 618,80 (inc. tax). That was more than the price of a 12 bottle case of 2005 Sociondo-Mallet! Then came the revelation from my driver that Millésima had bought the 2005 from Haut-Brion for Euro 240 (ex. tax). Hardcore inside info.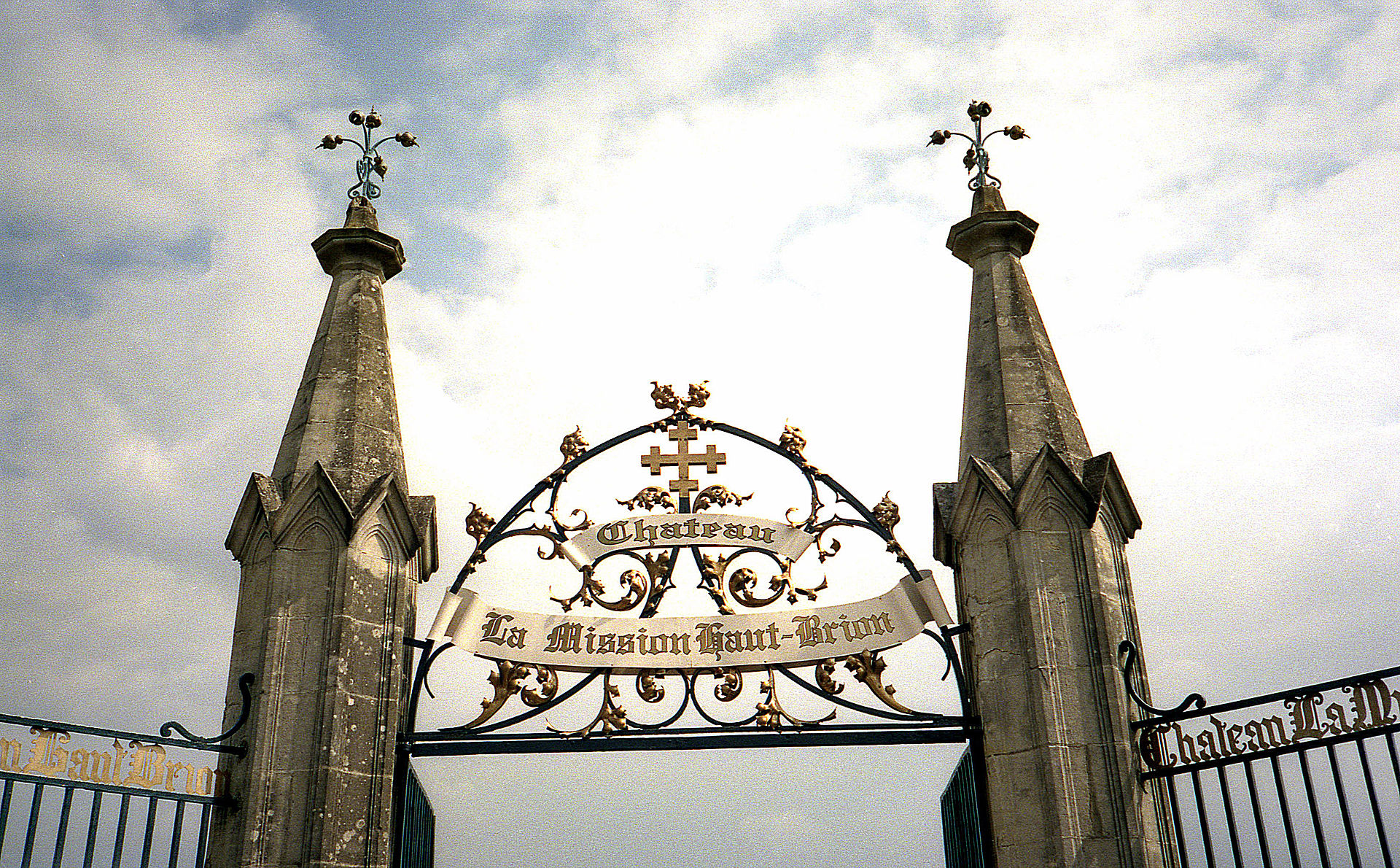 "What were the production costs for that wine?" I threw out. The answer came that the relevant document had been seen by one of my BDX Spy's contacts, but they didn't have the chance to write the number down. "However, it was under Euro 20." Down to the nitty-gritty! "Marketing a wine like Haut-Brion globally must be expensive," I countered, "and maintaining a historic Château like this with all the pseudo-history attached to it can't be cheap either. Let's round it up to Euro 40 per bottle to include all the costs." "That's too much!" came the reply from my driver. I insisted, "even then the profit for the Château was Euro 200 per bottle, and Millésima are making an even larger profit. How big was the production?" My BDX Spy didn't have a figure to hand. "Still, it was a great wine!" I concluded somewhat half-heartedly. Later I saw that Robert Parker had given it 100 points.
Back home in Berlin I wrote a newspaper column about the best value wines I'd tasted at the "Millésima Panaorma" tasting, but couldn't be bothered to follow the money for the three figure wines I'd encountered that day and forgot all about luxury red BDX for more than a year.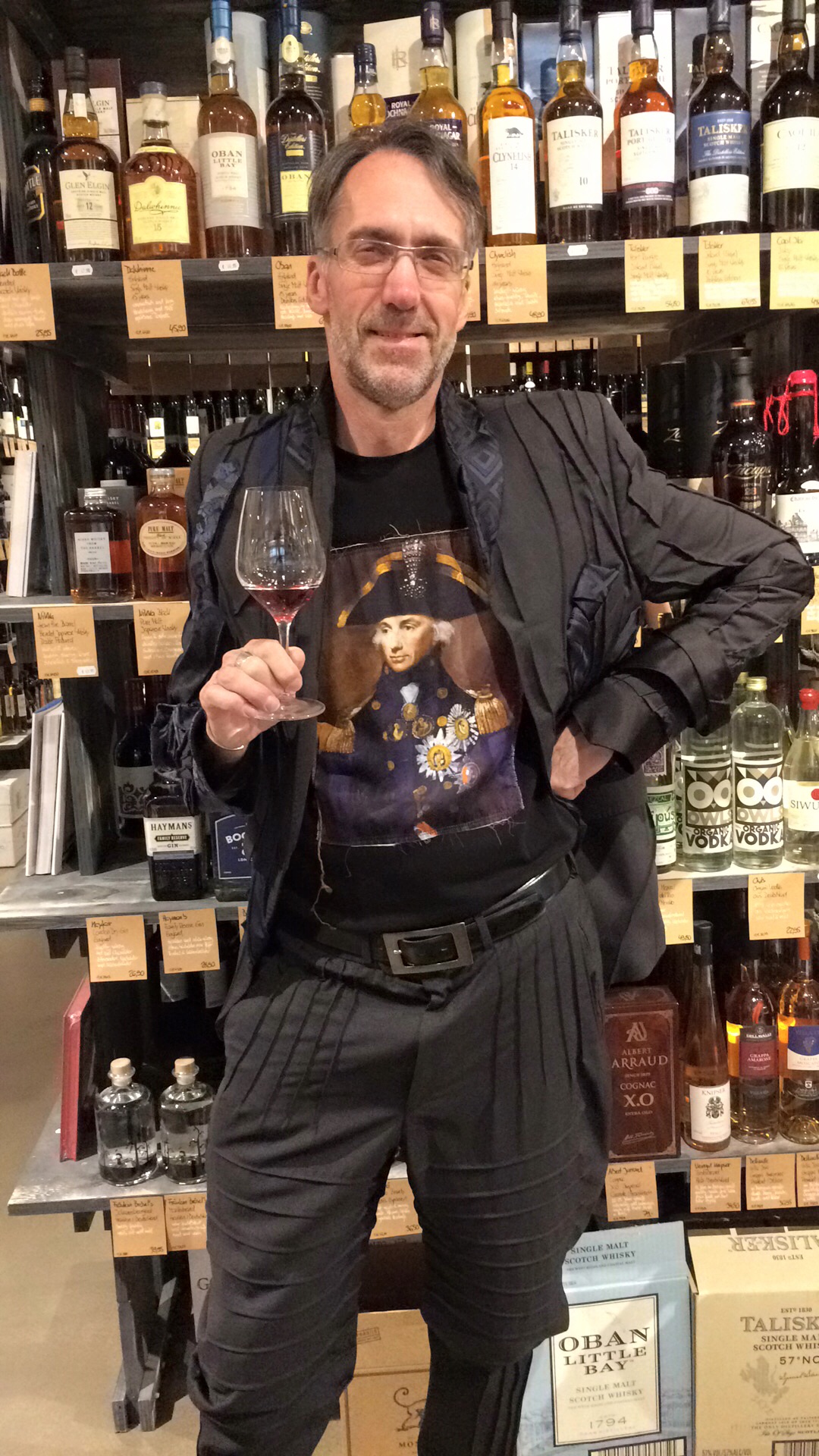 As I walked down the Bahnhofstraße in Zürich on the sunny morning of May 16th 2008 people stared at me as if my Vivienne Westwood checked suit posed a serious threat to the stability of the Swiss Franc. Minutes later I joined almost 50 colleagues from around the world for "La Cumbre", a blind tasting of some of the world's most famous red wines organized by Eduardo Chadwick of the Errazuriz and Sena wineries in Chile. The idea that blind tastings of a hundred or more wines tell you which is the best is one of the great myths of wine, but a small tasting at which you have the time to concentrate on the contents of each glass is another matter. When you have a row of just 12 wine glasses in front of you as we did that day it's a great instrument to reveal the truth in wine.
None of us knew which wines would be in the tasting, although we all assumed that since Eduardo was organizing it a couple of his own would be included. So it was and they did very well, but the real surprise came at the end when the identity of the first wine in the row was revealed. This green, lean and mean red with not a hint of sex appeal was the 2005 Château Haut-Brion! One possible explanation for my lack of enthusiasm for it would be an anti-BDX attitude. However, I loved 2004 Château Cheval Blanc (from a less well-regarded vintage).
Suddenly, I was very interested in following that money. It took a while to get through to him, but finally an assistant to Haut-Brion's director Jean-Philippe Delmas was answered by an assistant. His email told me that the production of the 2005 had been 108,000 bottles. That made the Château's profit on this single bottling at least 21.6 million $US. As Abba famously sang, "Money, money money / Must be funny / In the rich man's world."
"Good morning!" Damien calls out brightly as he steps into the kitchen clad in grey and orange jogging kit, but no jacket over the t-shirt. It's barely above freezing outside, but I guess he's 30 years younger than me so it's OK. "Let's go!" he says and we're off in search of my red BDX story. Maybe that age difference will actually help me to find the story nobody else wrote about these wines?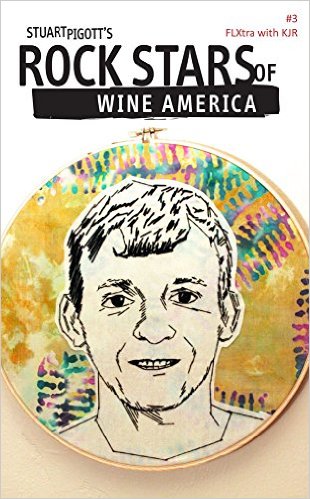 Stuart Pigott is a British wine journalist living in Berlin. He has published a number of other wine books, including Touring in Wine Country, the Wine Atlas of Germany, Planet Wine, and Life Beyond Liebfraumilch.
Buy Stuart Pigott's The Best White Wine on Earth: The Riesling Story on Amazon for $17.30.
Buy Stuart Pigott's Kindle book ROCK STARS OF WINE AMERICA #3: FLXtra with KJR - This is a Love Story on Amazon for $4.99.
More from Stuart Pigott on Grape Collective:
Read Part I of the series: The Rise of The Hipster Sommelier
Read Part II: The Rise of the Hipster Sommelier Part II
Read Part III: Rise of the Hipster Sommerlier Part III