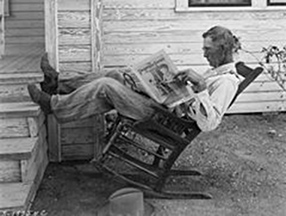 CNBC on wine prices in England to increase due to brexit. ""I'm sure all retailers will have to pass that on eventually because wine is an extremely low margin business," Rowan Gormley, chief executive officer at Majestic Wine, told CNBC on Wednesday."
The Guardian asks how much is too much to spend on Christmas fizz? "I recently re-tried some of the bargain-basement bubbly out there and wasn't impressed."
VOX on why amateur wine scores are as good as professionals. "In a 2012 column for the website Wine Spectator, critic Matt Kramer described the wisdom of the crowd as a "pernicious delusion." "One hundred people who don't know much about, say, Auxey-Duresses," he wrote, "adds up to 100 muddied, baffled and often duplicative conclusions."
The Drinks Business talks to wine retailers about fine wine trends. "And if there are two overwhelming themes shaping the fine wine market at present, they are Brexit and Bordeaux…"
Decanter on great grower Champagne for Christmas. "Unlike the Grandes Marques, there is rarely any money spent on advertising, and many will only sell at the cellar door."
Punch on a guide to the new wave of extra dry Champagne. "And while it might be too much to say that less sugar has led to the astonishing and unprecedented diversity of great Champagne on shelves today, it's also not a coincidence. These wines have prompted ever more Champagne makers to focus on substance rather than style."
Eric Asimov in the New York Times says big Champagne can be great too. "For many years, the big houses had little competition and few reasons to invest in careful viticulture, or winemaking, especially with their entry-level nonvintage bottles. Some of the biggest producers didn't actually make all of their wines themselves; they supplemented their production by buying huge quantities of Champagnes that had already been produced by cooperatives or farmers and then slapping their labels on the bottles."