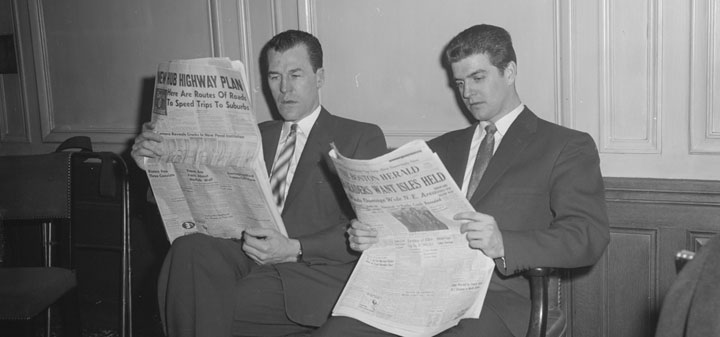 The Wall Street Journal on a Jet's tailgater who like fine wine. "At Sunday's get-together, the Napa Cabernets included Myriad, Nickel & Nickel, Fortis and Haber Family Howell Mountain Cabernet."
Dr. Vino reviews wine apps.
Decanter goes on a tour of Barolo vineyards. "Cannubi had the honour of the being of being the first vineyard to be written on an Italian wine label, in the 18th Century."
Le Pan on wine gifts.
Winefolly on an in-depth guide to the Wachau Valley in Austria.
Vinepair on wines of the Star Wars universe. "Blossom wines get the most attention in the Star Wars expanded universe, for it is a native of the planet Naboo, located towards the outer rim of the galaxy."
Sip On This Juice on Sonoma's most common wine varietals. "Chardonnay is the most abundant varietal in Sonoma County, with over 17,000 vineyard acres planted."