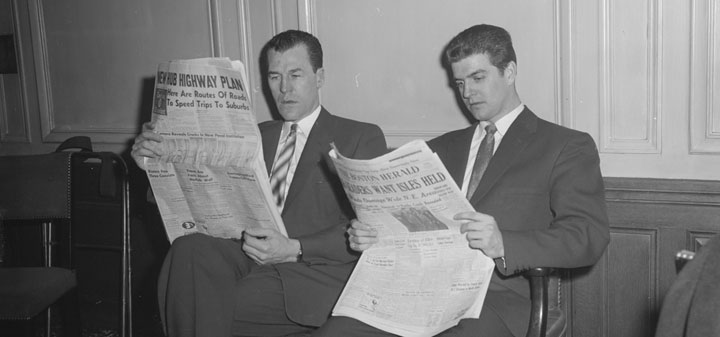 Inc profiles entrepreneur and winemaker Mary McAuley. "Two years after her initial 400-case launch, McAuley shipped nearly 6,000 cases of wine, easily selling out of her flagship Chardonnay and fall 2014-released Rosé."
CNN looks at red wine and health. "The evidence is more firmly in place for red wine preventing heart disease, diabetes and a few other vascular (conditions) compared to cancer and dementia," said Dr. Howard Sesso, associate professor of medicine at Brigham and Women's Hospital in Massachusetts."
The Wall Street Journal calls Blanc de Blancs the wine insiders favorite wine. "The key Champagne districts for Blanc de Blancs are the Côte des Blancs and Côte de Sézanne, the two subregions where the best Chardonnay is grown."
Forbes examines the issues around ingredient and nutritional labelling for wine. "The French Paradox was the title of a Morley Safer segment on60 Minutes claiming the French consumed more artery-clogging food than Americans, yet they suffered less from heart disease."
The San Francisco Chronicle asks why aren't there more California sparkling wine producers. "The modern California sparkling wine landscape is dominated by stateside transplants of grande marque Champagne houses. Moët & Chandon was the first to arrive, founding Domaine Chandon in Napa in 1973."
The Huffington Post on genius wine opening hacks.
The Guardian on gifts for wine buffs.
The Drinks Business reports that a Mosel winery has gone into Star Wars licensing.
Le Pan interviews an Australian MW. "Life is finite – don't squander it. Or, in the words of Len Evans: "Every time you drink a bottle of inferior wine it's like smashing a superior bottle against the wall."
The International Food and Wine Society looks at Churchill and wine. "In wine there is wisdom," noted Churchill. "In water, there are germs."