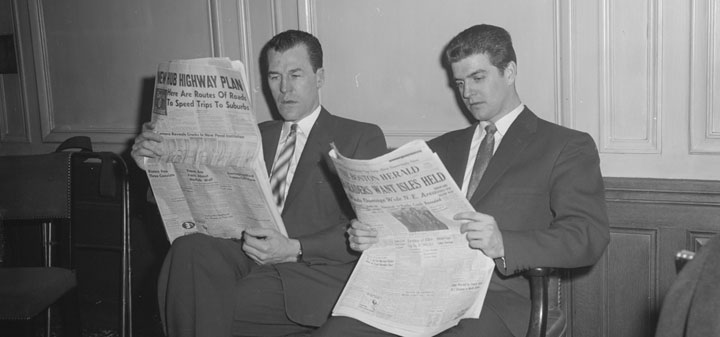 SFGate on 8 celebrities with local wines. "Others, like Drew Barrymore, are newer entries into the celebrity wine business. Barrymore is one of a few celebs who chose to pair with already-established wineries to produce her wine."
The Los Angeles Times on how Baja is making a lot more great wine than you may think. " The drought has not only reduced the water table for most producers (one winemaker said his well had dropped 30 feet since he first drilled less than a decade ago), but has also caused the remaining water to contain more dissolved salts, which can turn up in the wines. Some winemakers located outside the Guadalupe Valley, in places such as San Vicente, San Tomas and Ojos Negros, have blended their wines to minimize the salinity — though some maintain that the salt lends a bit of backbone to the wine's structure."
The Street.com on gifts for wine lovers.
Jancis Robinson on sweet wines. "Vintage port is such a gorgeously satin-textured, polished sweet pleasure, but it has the exceptional disadvantage of demanding many, many decades in bottle before it really shows its potential."
Reuters on how the French, US navies differ on drinking wine on a warship. "There are no fewer than four bars on the Charles de Gaulle, where troops can purchase one alcoholic drink per day."
Jamie Goode has a new perspective on Australian wine. " I've visited and come away with an amazingly positive impression of what is going on, but I'm sure I'm not the only one. The future is bright."
In Decanter Andrew Jefford attends a special Sassicaia dinner.