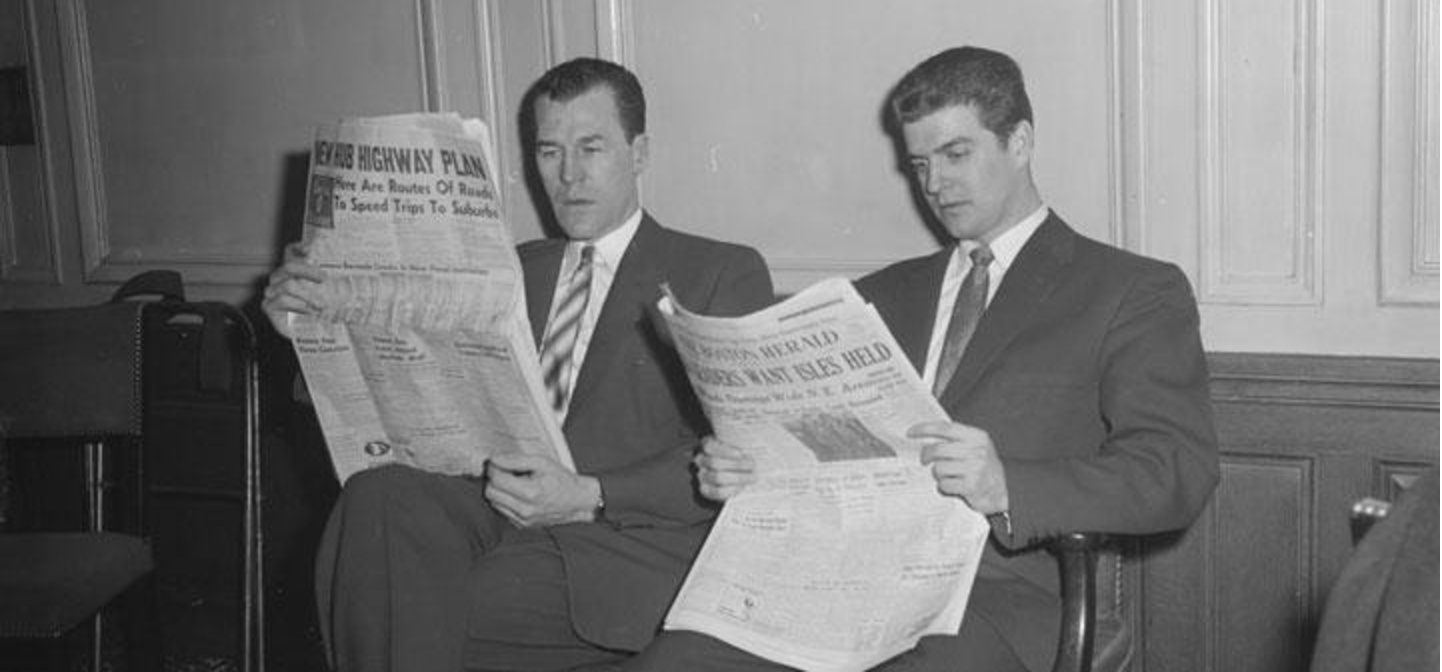 Vice on how to buy good sparkling wine if you are broke. "Never trust a plastic corkscrew cap. Also, as Chearno said, "There is a sparkling wine in every culture and there are some really, really good German and Austrian wines, but this is not one of them."
Jancis Robinson on fine reds at fine prices.
The Telegraph on why women who drink two glasses of wine per day should get a liver scan. "GPs have also been told to target women drinking more than 35 units per week - which means two 175ml glasses of wine a night, or three and a half bottles of wine over a week."
In Decanter Andrew Jefford enjoys Lebanese reds. "Most Lebanese producers are exploring the possibility of higher altitude vineyards – but they also point to challenges in a country where infrastructural problems and overall water shortages mean that irrigation isn't always possible."
The Washington Post on the charms of Glühwein (a mulled wine). "As you clasp the mug, you'll feel the warmth spread from your hands to your throat, then from your stomach to your toes, your heart and your smile."
I'll Drink To That talks to David White about his book "But First, Champagne: A Modern Guide to the World's Favorite Wine."