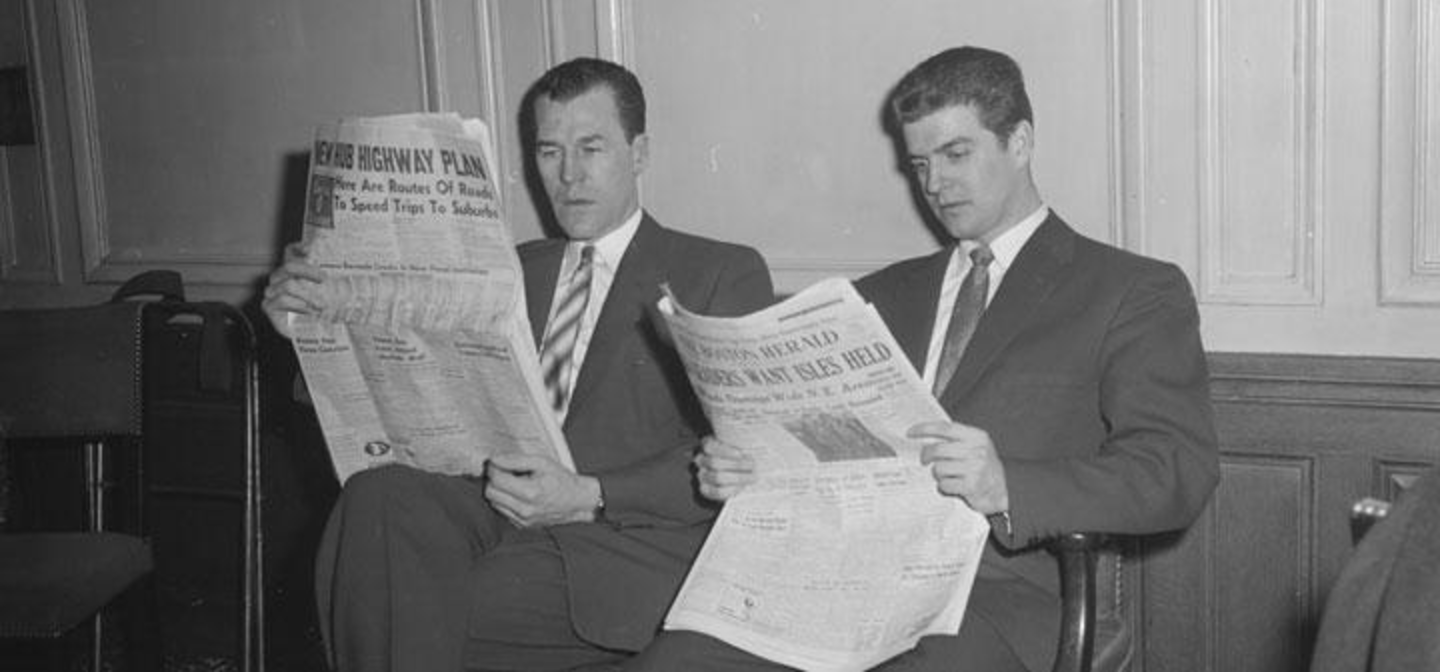 The Independent on how to order wine in a restaurant. "Right now, everyone still thinks they're getting f***ed when it comes to wine," Bohr says, but he wants the hospitality industry to focus more on making people happy than making money."
Decanter reports that French winemakers are sounding the alarm over cheap imports. "The supermarket brands have a reputation for quality, thanks to French wines,' she said. But, she complained that supermarkets were now putting Spanish wines into BIBs. She said that retailers had labelled the wines correctly, but should make the switch from French to Spanish wine more visible on the packaging."

The Drinks Business reports that Champagne Heidsieck owner has taken a majority stake in Biondi Santi. "However, Christopher Descours, who is president of the EPI Group, said that Jacopo Biondi Santi will continue to preside over the producer, which is recognised as the inventor of the Brunello di Montalcino."
Palate Press visits Jackson Family Wines. "When Jess Jackson made his first vintage of Kendall-Jackson Vintner's Reserve Chardonnay, his goal was simple: he believed that regardless of where you live, everyone deserves an affordable, luxury wine," says Caroline Shaw, executive VP of Jackson Family Wines."
Jamie Goode on the ill health of wine writing. "It's not been a great year for wine writing. Several fellow writers have lost their newspaper columns and regular gigs."
On Jancis Robinson Tom Munro looks for Bordeaux's artisan heart. "There's a lot of slap-dash wine coming out from young winemakers around the world right now but these Romantic wines from Bordeaux are different because they are still works of serious craftsmanship and not just fermented grape juice made to be slurped in the blur of a late-night session at a natural wine bar."