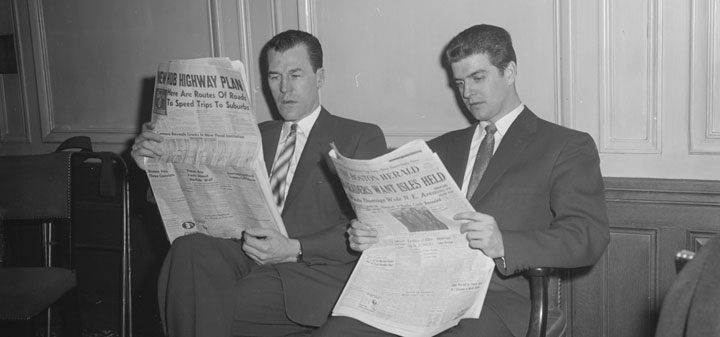 The Wall Street Journal on what to give a wine retailer as a gift. "Matt Franco of MCF Rare Wine in the West Village would also like a magnum, but he's hoping for Beaujolais, specifically the 2014 Fleurie or 2014 Morgon from Yvon Metras."
The San Antonio Current on how to fake being a wine snob. "Nothing says snob more than flaunting an unfamiliar wine region. So for starters, let's go Greek."
New York Post reports that Rudy Kurniawan's appeal was denied by the U.S. Appeals court.
Vogue on the most natural of wines. "Much of biodynamics boils down to thoughtful agriculture––biodiversity in the vineyard, crop rotation, composting."
Eater on the best wines to serve at a party.
Modern Farmer on the benefits of dry farming. "Even in California, grape growers relied on rain alone until the 1970s, when drip irrigation was introduced to the state."
Punch on building the Chinatown wine list. "There are a lot of people who ask, 'Do you have a cabernet by the glass?' Nope. We have a carbonic gamay by the glass, and that's it," says Vann."
Food and Wine talks to Helen Bacigalupi the Godmother of Pinot Noir. "Then, after the Paris Tasting, Mike Grgich [the Chateau Montelena winemaker] called me and asked, "Have you heard? We just won, over all the French wineries. I'd like to buy your Chardonnay again!"