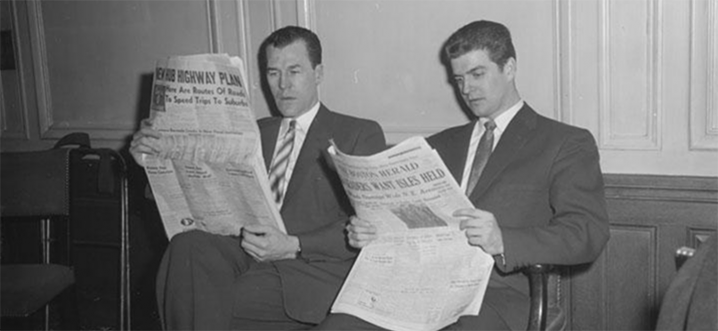 The Los Angeles Times on California preparing for marijuana in wine. "The world's largest legal recreational marijuana market kicks off Monday in California, and the trendsetting state is set to ignite the cannabis culinary scene."
The Washington Post explores wine in a can. "To date, thoughtful, handmade wine in a can isn't much of a thing, but we're going to challenge that notion," says Old Westminster's Drew Baker."
The Los Angeles Times explores Temecula wine country. " The burgeoning Southern California wine region is in the midst of an ambitious, multi-pronged plan that includes improving the quality of its wine, doubling the number of wineries and opening or expanding several hotels and resorts."
In Decanter Andrew Jefford on winemaking lessons from writer Kazuo Ishiguro. "There is an aesthetic element to the appreciation of wine; and a great wine is much more than a felicity of nature. It is indeed a crafted object. What conclusions, if any, might we draw about the crafting of wine in considering the achievements of this year's literary Nobel laureate?"
Punch looks at the Champagne cocktail.
The New York Times on how Champagne is discovering single-vineyard wines. ""It's related to the return to prominence of vineyards and viticulture," said Peter Liem, whose new book, "Champagne: The Essential Guide to the Wines, Producers and Terroirs of This Iconic Region," chronicles the re-emergence of Champagne as an agricultural product rather than an object of urbane sophistication. "As people are paying more attention to their vineyards, that increasingly leads to winemakers vinifying different parcels separately."