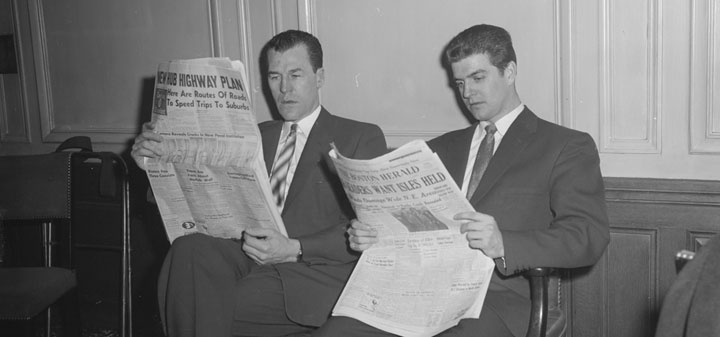 The Wine Economist reflects on 2014 and looks forward to 2015.
W. Blake Gray calls the Korbel winemaker a liar. "This is a lie, and it's done for malicious purposes. "Sparkling wine" is as generic a term as "white wine;" it could be Dom Perignon or Andre."
Jameson Fink says enough with the hating on the Champagne flute.
Top winery web stories of 2014 in Wines and Vines.
Winesearcher looks at the top stories from the West Coast in 2014.
Forbes talks to influencers and pick the 9 best wines and spirits to start drinking in 2015.
Chardonnay and Pinot Noir under threat from climate change reports The Telegraph. "Grapes used in wine production in France, Spain, and Italy are growing faster than usual due to higher temperatures, subtly altering the flavours that are developing."
The Huffington Post on the difference between sparkling wine and Champagne.
Fox News looks at what makes wine age. "Since only 1 percent of wine produced is meant to improve with age, you can't just grab any old bottle off the shelf."
SFGate reports on the French Laundry wine robbery on Christmas Day.