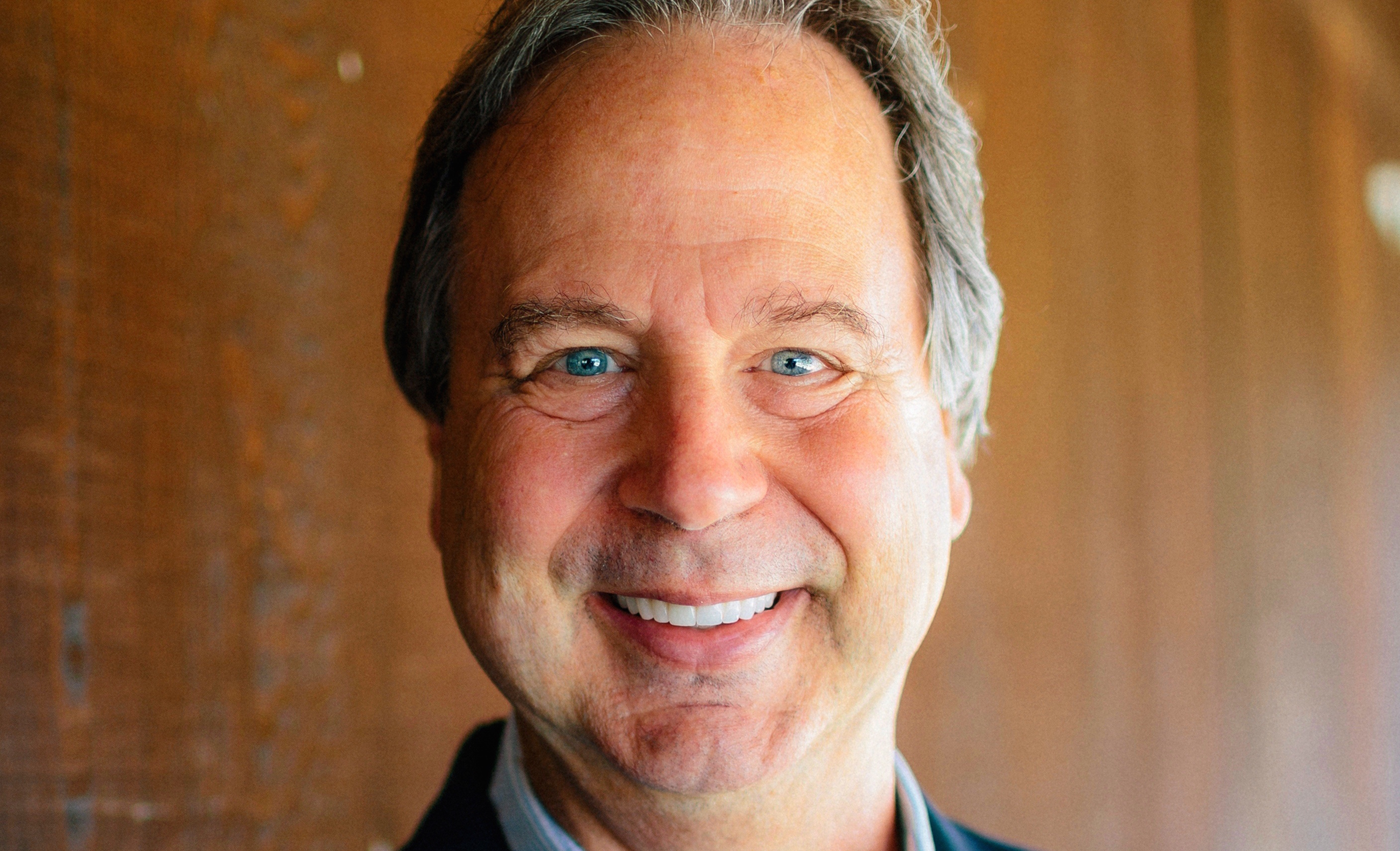 Tim Hanni is one of the first two resident Americans to successfully complete the examination and earn the title Master of Wine, accredited by the Society of Wine Educators. He is also a professional chef. Being involved in the worlds of wine and food for over 35 years has given Hanni a unique, innovative, and modern perspective on the subjects. He has lectured in over 27 countries and has been featured in Sommelier Journal, the Washington Post, and the Wall Street Journal. His book, Why You Like the Wines You Like, was published in January of 2013 and explains the reasons behind our personal wine preferences.
BACKSTORY
Hanni has had an interest in food and wine since a young age, when he used to watch Julia Child's cooking shows and read the culinary Encyclopedia, Larousse Gastronomique. After dropping out of the University of South Florida at the age of 20, Hanni started work as a kitchen gofer at Bern's Steak House. This was the beginning of a five-year apprentice-style chef training in various restaurants around the area. After many years in the restaurant business, Hanni went on to manage a wine program for a gourmet store and then took a job as an independent wine broker. In 1988, he was hired by Wine World Estates, now called Beringer Vineyards, to promote the company's wines to restaurants and hotels. In 1990 Mr. Hanni took the Masters of Wine exam, a move that would forever change his life. The four-day exam is extremely difficult and out of about 80 people who take it each year, only five to seven become Masters of Wine. When Hanni and fellow American Joel Butler passed the exam, they became the first two American Masters of Wine. Earning the title Master of Wine immediately gave Hanni credibility, and from that point on Hanni says he was considered, "A god in the wine world."
OF NOTE
Hanni is recognized for introducing the concept of the "umami" taste phenomenon to the wine and food community. Umami translates from Japanese to mean "pleasant savory taste," and is one of five basic tastes (along with sweet, salty, sour, and bitter).
DRAMA
Although Tim is one of the highest-ranking experts in the wine industry, he is also a recovering alcoholic and hasn't had a drink in over 20 years. He rarely even "sips and spits" wine to taste it. On December 16, 1993 Hanni had his final drink, a glass of Meridian Chardonnay. After a month of intensive rehab, Tim was clean and sober but feared he might not have a place in the wine industry anymore. He decided to rethink his approach to wine and began focusing his efforts on trying to figure out why different people like different wine. This steered him toward his passion in learning and sharing new ways to make wine more enjoyable to more people.
PERSONAL
Hanni resides in California with his wife Kate. Together they play in a rock, rhythm and blues band.
NO JOKE
Tim Hanni is a strong proponent of a concept he calls "flavor balancing," a theory rejecting the belief that wine pairing is a complicated art form. Mr. Hanni says that by adjusting the salt, acidity and sweetness in a dish, it can be paired with virtually any wine. His in-depth work in the sensory and culinary fields led to the development of Napa Seasoning Company and an interesting new product called Vignon. Vignon is the first condiment, a seasoning combining salt, lemon juice, soy sauce, mushroom powder and parmesan cheese, created to balance flavor in food so that it pairs well with any wine.
VITAL STATS
FULL NAME: Tim Hanni
DATE OF BIRTH: February 23, 1952
NATIONALITY: American
OCCUPATION: Chef, Master of Wine, Certified Wine Educator
UNDERGRAD: University of South Florida, Tampa
RESIDENCE: Napa, California