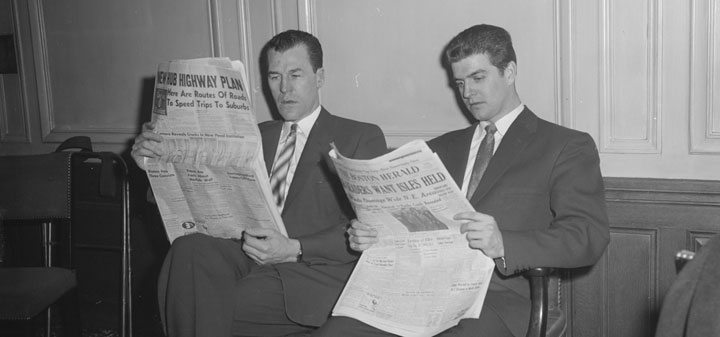 The Los Angeles Times on LA sommeliers who show how how to throw a great wine party. "We like to share our experiences with wine and see what's going on in different parts of the city. I find that what people are drinking in Venice is different than what they want in Mid-City or in downtown L.A. This gives us a chance to check in and talk about all of that."
The New York Daily News reports on a bill that would allow NY retailers to ship wine outside the state. "Under the legislation, the Liquor Authority would be unable to fine or punish a New York merchant for shipping products to another state unless that state's regulators took action first."
Forbes on the best American sparkling wines.
The Guardian reports that global sales of Fairtrade wine reaches 30 million bottles per year.
The Telegraph on ice wine. "The high cost is because it is extremely difficult to make in any significant quantity, only produced when there is a hard freeze of below -8 degrees, and even then delivering just a very small amount of wine per vine."
The Daily Beast reports on the black woman leading South Africa's wine revolution. "Then Walmart came knocking in 2013—that is Walmart's now-retired executive vice president of global sourcing, Ed Kolodzieski, literally showed up at Kleynhans' door in South Africa with an offer to distribute five of the seven wines, created to match the style and personality of each sister, in more than 650 stores."
In Decanter Andrew Jefford profiles a "locomotive" estate in the Languedoc.
Jancis Robinson recommends festive red wines.
The Washington Post on new Nationals baseball manager Dusty Baker's foray into wine. "During his days managing the San Francisco Giants from 1993 to 2002, he joined the advisory board of the Robert Mondavi Winery."