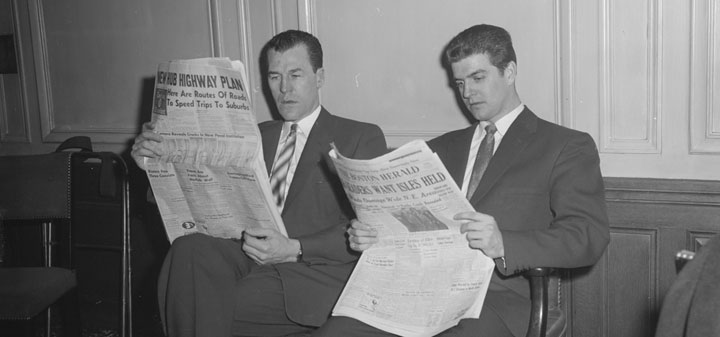 Bon Appetit on mulled wine.
Forbes asks do New Yorkers know more about wine than Londoners. "39% in New York and 48% in London consider themselves beginners. 42% in New York and 29% in London claim to be informed consumers whereas 13% (NY) and 7% (Lon) respectively consider themselves to be experts."
The Sun says the future is orange wine. "Orange wine combines the richness of red and the freshness of white and the vibrant tipple has been tipped as the drink of 2017."
The New York Post reports that Antonio Galloni has acquired Delectable at a fire sale price. "Delectable had raised upward of $10 million from Silicon Valley venture capitalists since its founding in 2011, according to sources close to the company."
Decanter on how Al Gore got Miguel Torres to fight climate change in wine. Among the most far-reaching of the Torres initiatives has been reviving ancestral grapes with more drought resistance (a process that he describes as 'somewhere between winemaking and archaeology'), and purchasing land for vineyards in regions that are, as of today, as the very limit of possible planting zones, or ones that are likely to remain too cold for viticulture for the next decade ('but no more than that').
The Drinks Business reports that $550M of fake Kurniawan wine may still be on the market. "Speaking about Kurniawan specifically, she said that he was "single-handedly responsible for $550m [of counterfeit wine] at current market rates, and almost none of it has been removed from the market; it is being resold over and over again."