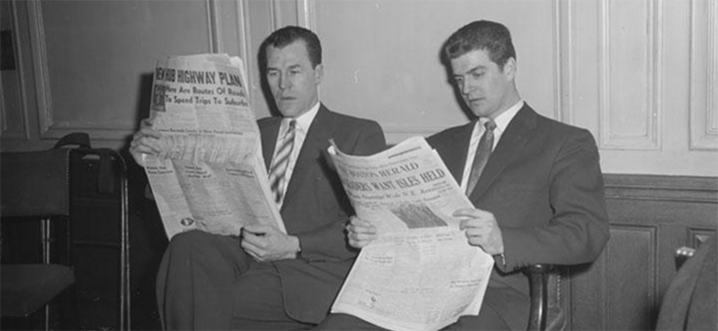 The New York Times on wines that resound in memory. "I cannot remember a wine that so captured the magical Burgundian formula of weightless intensity."
The San Francisco Chronicle on Petaluma Gap becoming the newest AVA. "It's going to have marketing and economic benefits for the communities I represent," he said. "But you could also say that (wine) consumers will benefit, who haven't had the benefit of an accurate designation for all these years."
Decanter on the wildfires threatening Rupert Murdoch's Malibu vineyard. 'The property was evacuated … but there may be damage to some buildings in the upper vineyard area.''We believe the winery and house are still intact.'
Atlas Obscura on Salvador Dali's wine bible. "Dalí put together The Wines of Gala, a companion piece to his 1973 cookbook, Les Dîners de Gala, late in life."