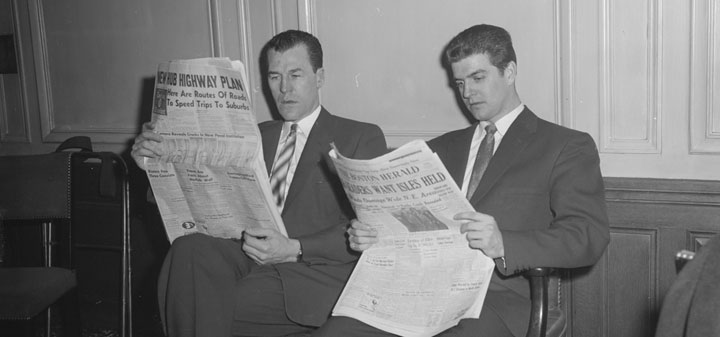 In the SF Chronicle Jon Bonné profiles Lee Hudson who left his Texas oil family to move to Napa in 1971, and has become one of Napa's premier grape growers.
Crozes-Hermitage from the Northern Rhone can offer extremely good value writes Lettie Teague in her WSJ column.
In the FT Jancis Robinson examines Bordeaux 2010 and finds great value to be had.
In Decanter, Andrew Jefford visits Brodeaux and finds a great vintage for mushrooms. Also in Decanter how civil war in Syria threatened the harvest of its only commercial winery.
Aubert de Villaine, co-director of Domaine de la Romanée-Conti believes that it would be hard for Acker Merrall not to have had doubts about the fraudulent Rudy Kurniawan wines, reports The Drinks Business.
In Palate Press, "terroir is for wierdos, and other place lessons from beer."
Jamie Goode releases a short video to promote his new book Wine Science.
In Winefolly, six wine accessories you can't live without.
In Forbes, how to find a wine you like.
New rules allow Chileans to add 7% water to their wines, reports Harpers.co.uk.