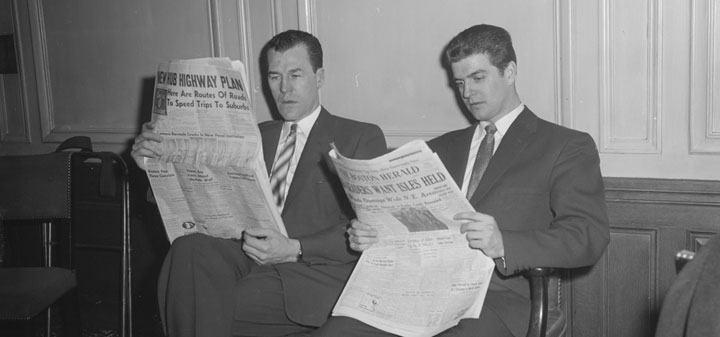 In Decanter, fewer French winemakers are switching to organic.
Pioneering Mendocino winemaker John Parducci dies, reports Wine Enthusiast.
Nasa determined Sherry was best wine for space flight reports Winesearcher.
Salon.com on how fracking is making California's drought worse, via Wine Business.
Luxury Champagne house Krug sues small Austrian producer Gustave Krug over use of name, reports The Drinks Business.
Forbes profiles Ravenswood winemaker Joel Peterson who talks of his love of Zinfandel, "good Zinfandel is like a beautiful woman with a brain."
Eater reports on Inoteca a restaurant in NYC that has put out a request on Reddit to help drink the 1,300 bottles of wine in its cellar before it closes via Punch.
Wine wisdom shared, in the WSJ, Lettie Teague talks to Joe Salamone of Crush Wines and Spirits in Manhattan on the art of marketing a wine.