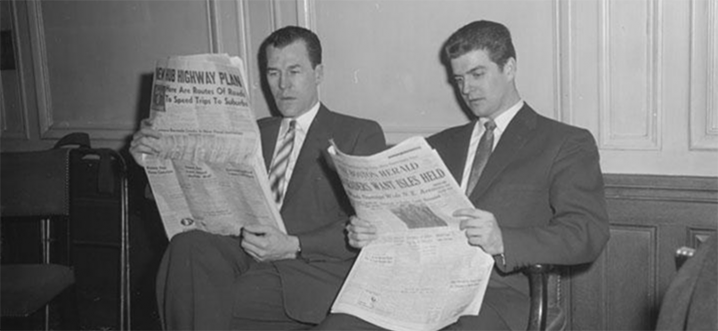 ABC Online on an Australian winery that is using mobile augmented reality with its labels. "Using a downloaded app, consumers can hold their phones to the label and watch as the characters from old photos appear to come to life in what seems a miracle of sight and sound."
In Decanter Andrew Jefford asks if the wine world needs more storytelling. "Because the global wine trade, worth around 30 billion euros annually, funds specialist wine writing in an indirect manner – via advertising; via subscriptions; via the enabling of visits, tastings and wine fairs; via the submission of bottles for wine competitions or samples for critical scrutiny."
Jancis Robinson on the notion of the appellation and wines of the wilderness. " It is not that they don't want their wines to be part of appellation, but they want the appellation to reflect (what they consider to be) good practice – organic/biodynamic farming, traditional work in the vineyards and low-intervention winemaking."
The Drinks Business on green issues driving innovations in wine closures. "Essentially, with the argument shifting from the technical performance of different stoppers, the environmental implications are becoming a decisive factor in the selection of closure type."