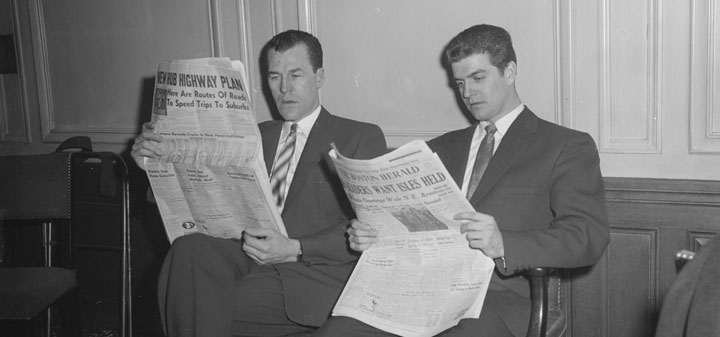 China's supreme court suspends a record fine against a French wine company in a trademark dispute with a local company, reports Decanter.
In Winesearcher, Jonathan Nossiter makes Mondovino sequel with focus on Italian natural wine producers.
Bloomberg Businessweek reports on America's alcohol sales on the rise via Business News.
Snooth provides a round-up of expert wine picks for Valentine's Day. The LA Times has some V Day recommendations as well.
Palate Press spotlights Vinho Verde.
Winefolly provides a graphic showing simple food and wine pairings.
Forbes on six exciting wine regions to visit in 2014.
Tom Wark comments on Eric Asimov's column about where to find wines, we pick some of the best comments.