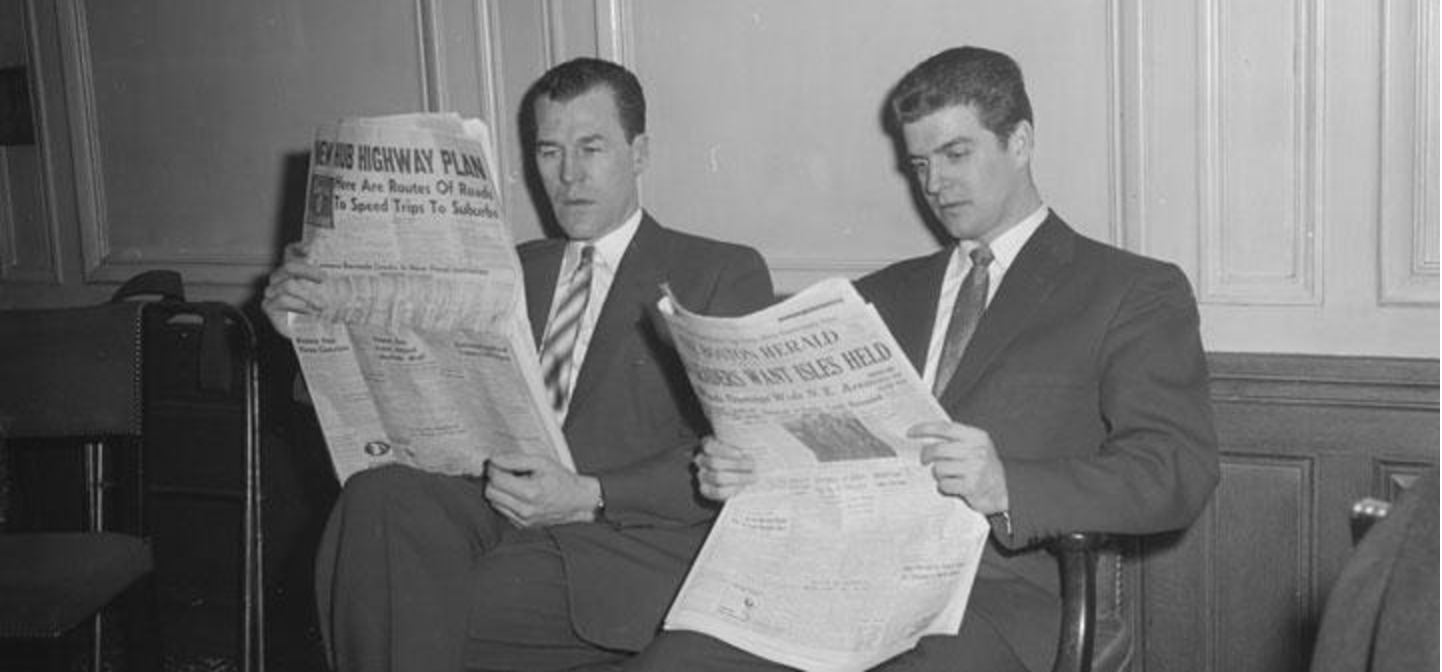 Bloomberg picks its top Burgundies under $100. "Sadly, there's one big problem for all us Burgundy aficionados: constantly rising prices."
USA Today on visits Calistoga in Napa Valley. "In 1976, two California bottles triumphed during a blind tasting against French entries, to the disdain of a panel of French tasters. Known as the Judgment of Paris, the competition resulted in Calistoga's Chateau Montelena Winery being awarded the winning Chardonnay."
Men's Fitness on making wine taste better by putting it in a blender. "Of course, if you're patient, a more practical alternative to using a blender is to empty the bottle into any container—decanter, pitcher, bucket—that will maximize air contact with the surface, splash it around, then let it sit for half an hour."
Decanter looks at Bordeaux 2017 ten years later. "Before 2013, it was the 2007s that were seen as the whipping boy of the past decade, for the red wines at least."
The Wine Economist on the challenges for the South African wine industry. "I think wine tourism is a key to South Africa's future because the wine tourism opportunities are fantastic and visitors are often your best brand ambassadors."