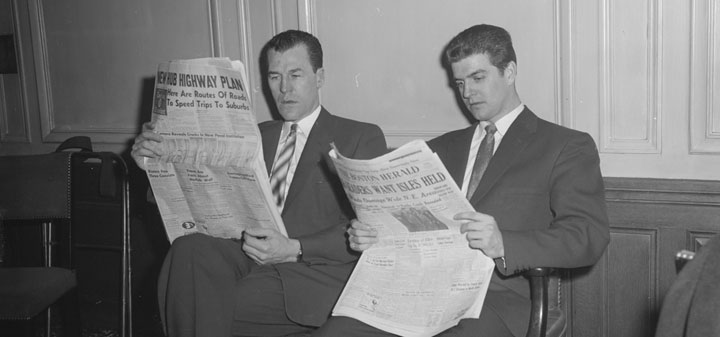 Andrew Jefford in Decanter on South African Pinot Noir. "Those deciding on Cabernet, Merlot or Shiraz want to run a sound business; those planting Pinot usually hope to make the best wine in the world. Their faces are lit by the gleam of the grail, and their actions marked by a purity of spirit which often underwrites great winemaking."
Pol Roger keeps Winston Churchill's name alive reports Winesearcher. "Many put it down to a seating plan at a luncheon in Paris in 1944 that sat him next to Odette Pol Roger, with whom he struck up an immediate friendship."
Bloomberg reports Domaine Chanzy lists on the London market and the CEO talks about playing classic verus rock music to their vines.
In Palate Press a vineyard in the middle of the Venice lagoon.
Wines and Vines on the US export market. "Volume grew 2.8% to 413 million liters, but the value of exports was down 3% to $1.386 billion for the 11 months through November 2014, implying a slight weakening in price."
Alder Yarrow on California Chardonnay according to David Ramey.
Lettie Teague in The Wall Street Journal asks do wine clubs deliver on their promise? "Although I have to admit it was fun not to know what sort of wine would show up in the post, the only great deals I found were from the Virgin club."
Jancis Robinson on Swiss wines. "Switzerland's real wine treasures are its indigenous grapes, including Completer and the super-rare Rèze for white wines (there are a total of 2.7 hectares, or 7 acres, of Rèze in the world) and Cornalin and Petit Robert/Robez for reds. Païen/Heida are Swiss names for Savagnin, a relative of Gewürztraminer."