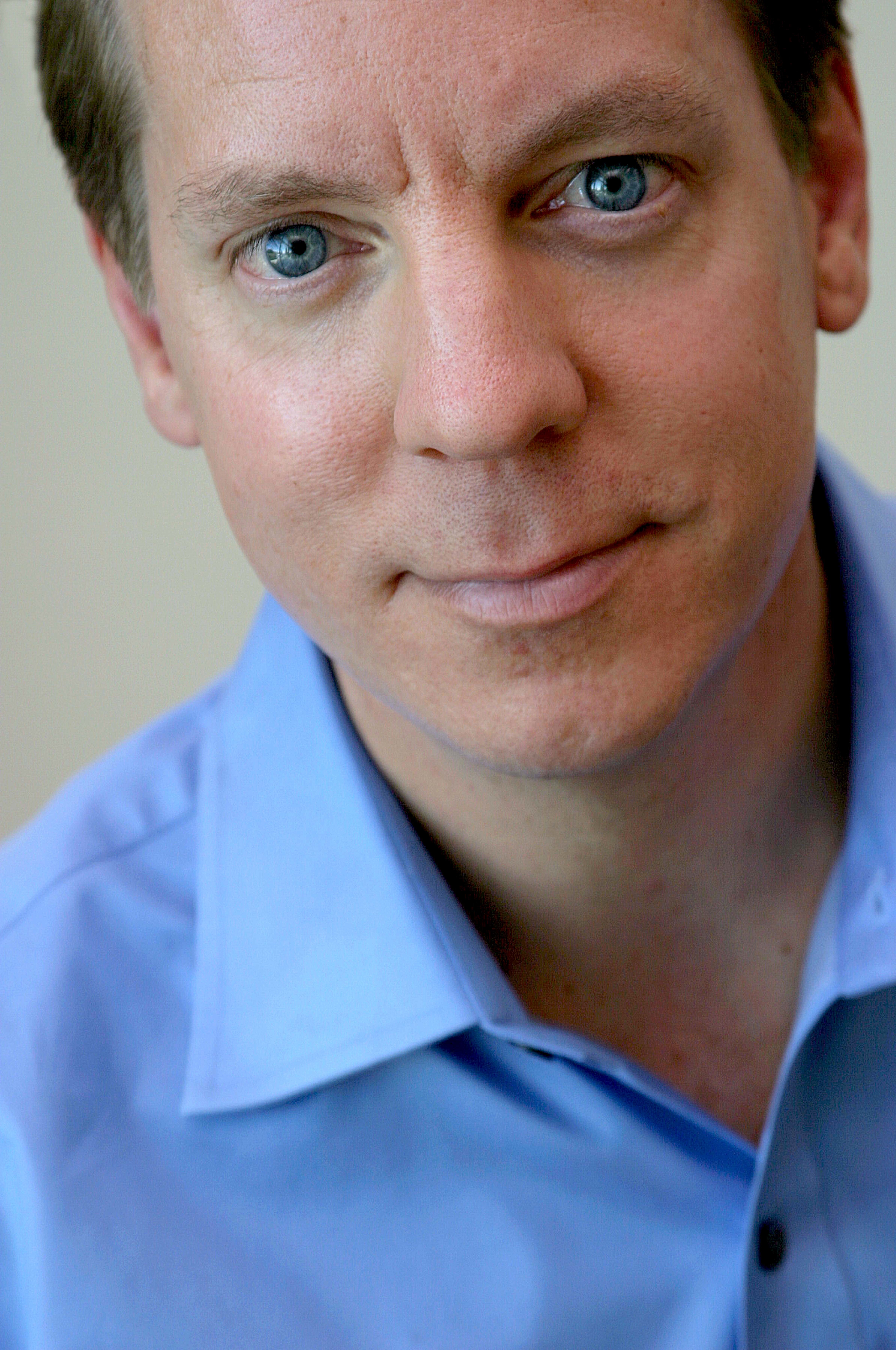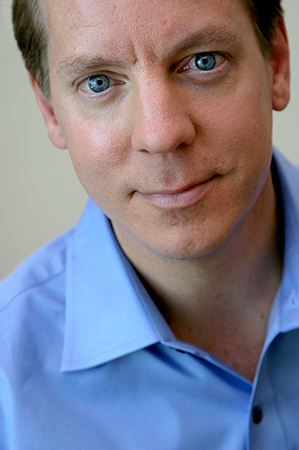 Jeremy Benson is the president of Benson Marketing Group, a leading marketing agency providing PR, social media, trade promotion, direct marketing and brand consulting services to wine and spirits marketers around the globe. Benson is the only wine-focused agency with offices in Napa Valley, New York and Paris. Jeremy is also the executive director of Free the Grapes!, a national grassroots coalition of wine lovers, wineries and retailers who seek to remove restrictions in states that still prohibit consumers from purchasing wines directly from wineries and retailers.
BACKSTORY
Free the Grapes! was founded in June 1998 by the Coalition for Free Trade, the Family Winemakers of California, the Napa Valley Vintners Association, WineAmerica, and the Wine Institute, which combined represent thousands of U.S wineries. It was established as a result of the wholesaler's success in making Florida a felony state for direct shipments of wine to adult consumers in late 1997. The groups met to discuss how to best work with consumers in Florida and other states, and soon retained Benson Marketing Group to manage the consumer and media outreach campaign. The primary mission of Free the Grapes! is to ensure consumer choice in wine by focusing on the issue of domestic direct shipping of wine from wineries and retailers to consumers.
OF NOTE
As a non-profit California trade association, Free the Grapes! operations are funded exclusively by contributions from wine consumers, winemakers and retailers.
DRAMA
The biggest challenges in removing direct shipping restrictions are the wine wholesalers. Benson explains the wholesalers, "Mistakenly believe that direct-to-consumer wine shipments somehow infringe on their market. But direct shipping is a consumer-driven issue, and we know that direct shipping actually helps ALL tiers of the wine industry. Wine clubs, tasting room sales, and online and email sales are a significant portion of revenue for some wineries, but they help 3-tier sales for any sized winery. Clubs are like a pay-for sampling program that pulls those wines through the retailer-wholesaler tiers. So it is perplexing, to say the least, that wholesalers in positions of leadership continue to oppose these shipments and take an aggressively anti-consumer stance."
NO JOKE
Thirty years ago, only four states allowed for legal, regulated winery-to-consumer wine shipments. Now, 40 states, together representing about 90% of the total U.S. wine consumption, allow such shipments from out of state wineries. As of January 2015, such shipments are still prohibited in Alabama, Arkansas, Delaware, Indiana, Mississippi, Oklahoma, Pennsylvania, Rhode Island, South Dakota, and Utah. The U.S. Supreme Court, Federal Trade Commission, state alcohol regulators, and state legislators have joined consumers to help update archaic laws. Many of these laws were merely designed to entrench state-sanctioned monopolies in wine distribution.
VITAL STATS
FULL NAME: Jeremy Benson
NATIONALITY: American
OCCUPATION: President at Benson Marketing Group, Executive Director of Free the Grapes!
UNDERGRAD: Occidental College (MBA from University of Southern California)
RESIDENCE: Napa, California