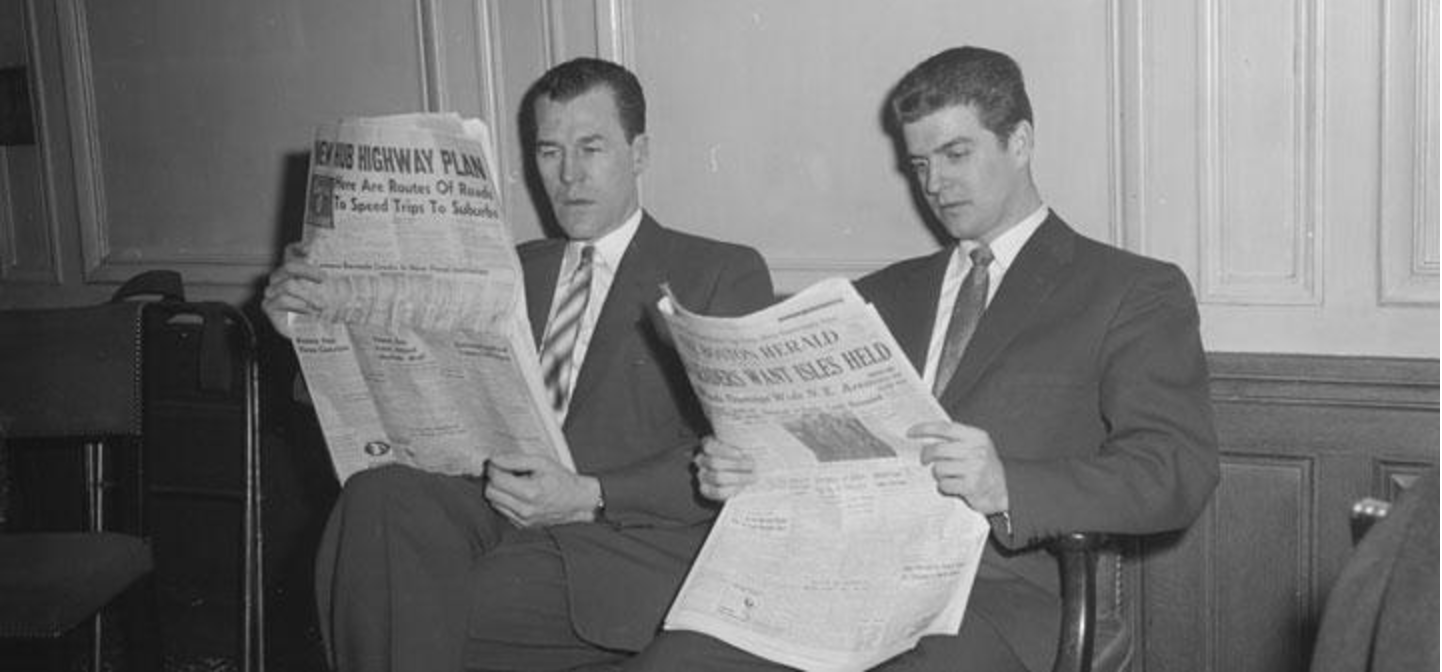 Jancis Robinson on the challenges and opportunities in the Loire. "Charles, with a grizzled grey beard and intimate knowledge of every tributary of the Loire and the vineyards thereon, will doubtless snort on reading this, and mutter grimly, 'if only she'd written about the Loire one tenth as much as she's written about Burgundy'."
The Washington Post on how a Trump wine boycott has backfired. "The Gates-based grocer said that nine of its Virginia stores had sold out of the Trump-branded wine despite efforts to boycott the product and Wegmans for selling it," the Democrat & Chronicle reported Friday."
The Smithsonian asks can ancient techniques make modern wine better? "The husband-wife duo are committed to Armenia's karases, terracotta pots used in winemaking in Armenia for millennia, and they've taken painstaking lengths to acquire hundreds of these vessels for their winery, often by demolishing walls of villagers' basements to retrieve them as they are often too large to fit through the door."
The Democrat and Chronicle on New York made hemp infused wine. "The duo sources their wine from Glenora Wine Cellars in Dundee, Yates County, and the hemp extract from Bluebird Botanicals in Colorado, one day hoping to use local hemp made in the Southern Tier."
The Guardian asks how do you spot a hipster wine? "The hipster wine scene has the original terroir-obsessed French small producer zones of Burgundy and the Northern Rhône, the stubbornly traditional eccentricities of the Jura, the orange wine visionaries of north-eastern Italy and the volcanic wines of Sicily among its guiding inspirations."
Andrew Jefford in Decanter on enigma variations and France's Gaillac region. "e Benedictine monks of the Abbaye St Michel in Gaillac created a set of appellation-like rules for its production, which they wouldn't have done had there been no reputation to protect (it included the singular one that the vines could only be manured with pigeon droppings, known as colombine, which is why the area is still full of majestic stone dovecotes)."
Eric Asimov in the New York Times on Sonoma County Pinot Noir. "Despite the frustrating vagaries of the appellation, which make choosing wines difficult for consumers, the true Sonoma Coast shows great promise for pinot noir."