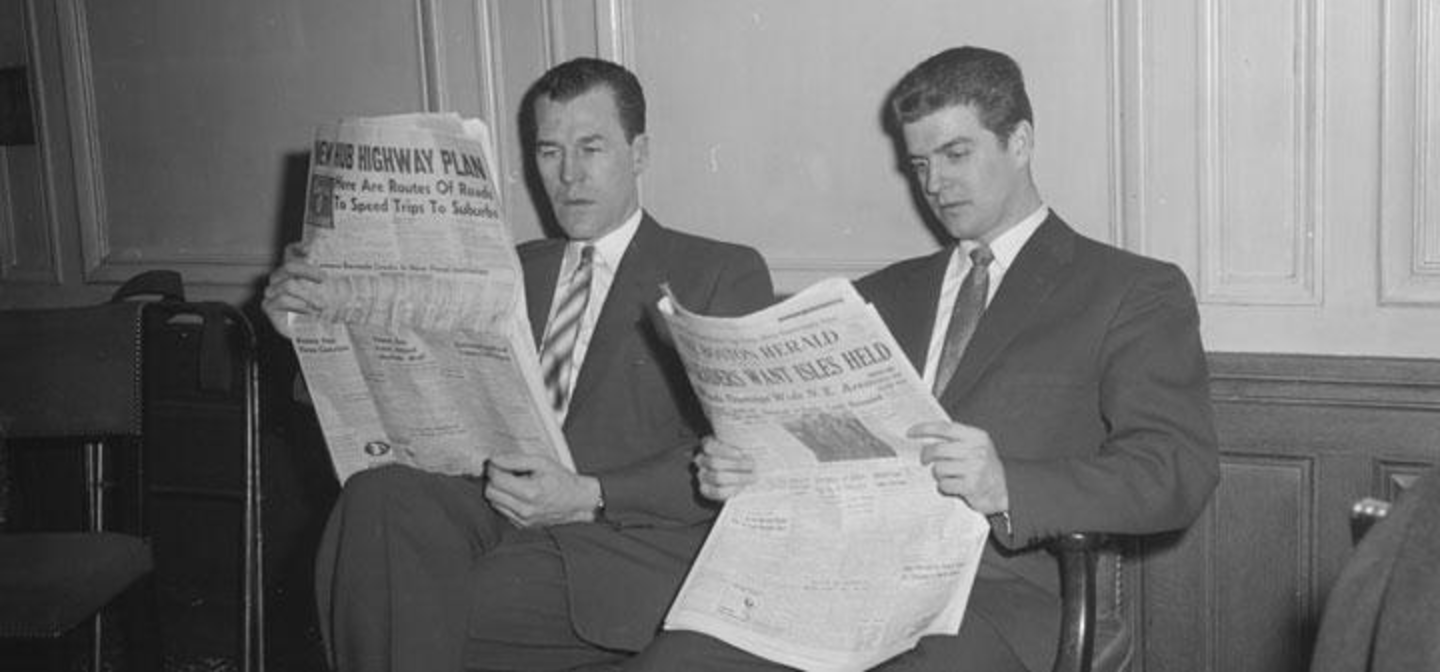 In Palate Press W. Blake gray like the cheap wine in Valpolicella . "The best local grape in this region near Verona – home of the fictional Romeo and Juliet – is Corvina, which produces a light-bodied, fresh-tasting red."
Thrillest is excited about red wine brownies. "Sarah Fennel, the food writer and photographer behind the recipe, writes that she dreamt it up because, "I constantly struggle with the decision of drinks or dessert."
The Drinks Business talks Arizona wine with Maynard James Keenan. "We live right on the edge," said Keenan. "Some of the best wines in the world don't come easy. We have years where it's almost a tragedy. In Arizona we have late spring frosts and are fighting cold and humidity more than heat. Some years we don't make it."
In Decanter a man builds a house out of Champagne bottles. "The house in Russia is made from 12,000 Champagne bottles."

Winefolly on the buttery taste in Chardonnay. "The process of Malolactic Fermentation is a winemaking process that gives both red and white wines a richer and creamier texture. Oddly enough, Malolactic Fermentation isn't technically a fermentation at all."