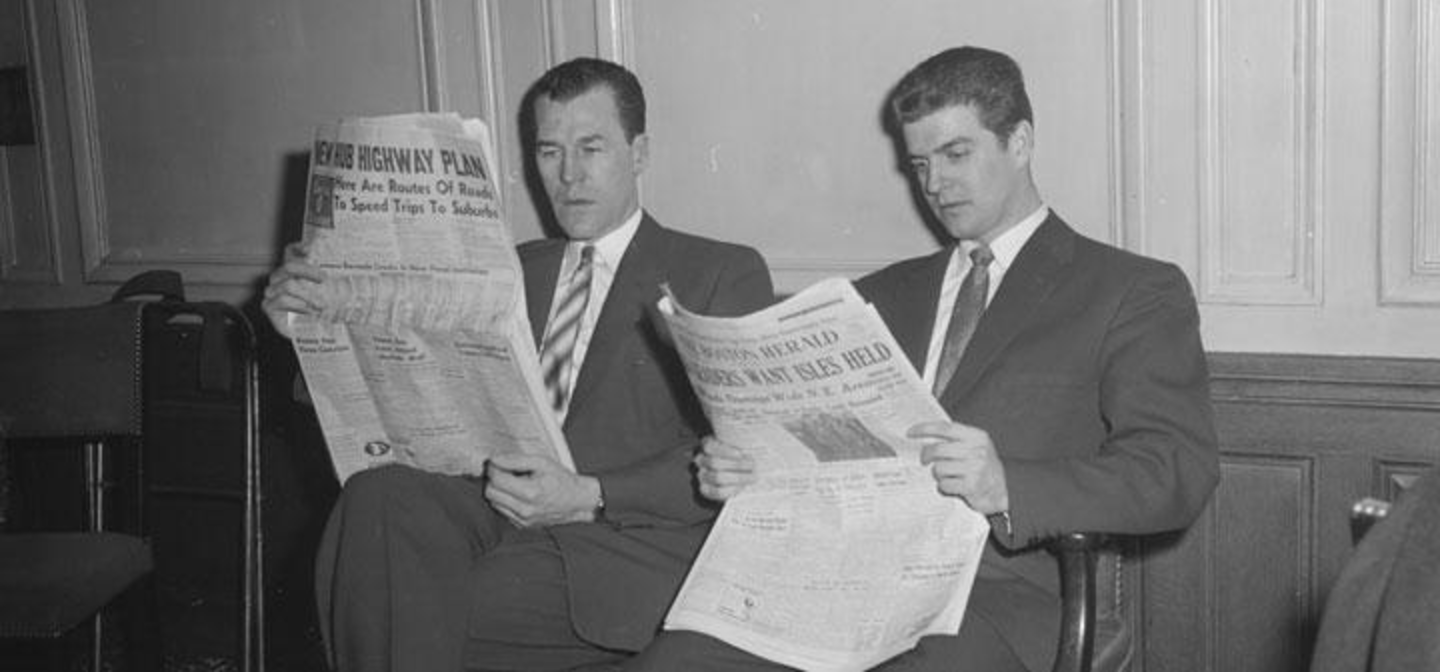 Vogue is excited about Friuli. "Lush landscapes, quaint villages, and snow-capped mountains provide the perfect background for a long weekend of eating and drinking, Friulian style. American tourists are few and far between, so—as with most off-the-beaten-path destinations—it's helpful to travel with an insider for an authentic experience."
Decanter on how UC Davis is going to sell student wine for a lot of money. "As the university sources grapes from key Napa Valley vineyards in Oakville, many of the bottles are expected to sell for $80 to $100 each."
People on how pet parents love cat wine. "Whether their feline drinks the adult beverage or not, owners seem to love the idea of their pet taking part in the human tradition of winding down with a glass of vino."
Forbes on how traditional Bordeaux labels are getting a make-over. "U.S. winemakers, he explained, often use labels to differentiate products and to help tell a story. In contrast, traditional Bordeaux winemakers often believe that the reputation of the wine itself will sell bottles."
W. Blake Gray tastes the world's rarest wine grape. The grape is called Roussin de Morgex. It's not actually related to the nearly extinct grape Roussin, which is cultivated in just one vineyard in Valle d'Aosta."