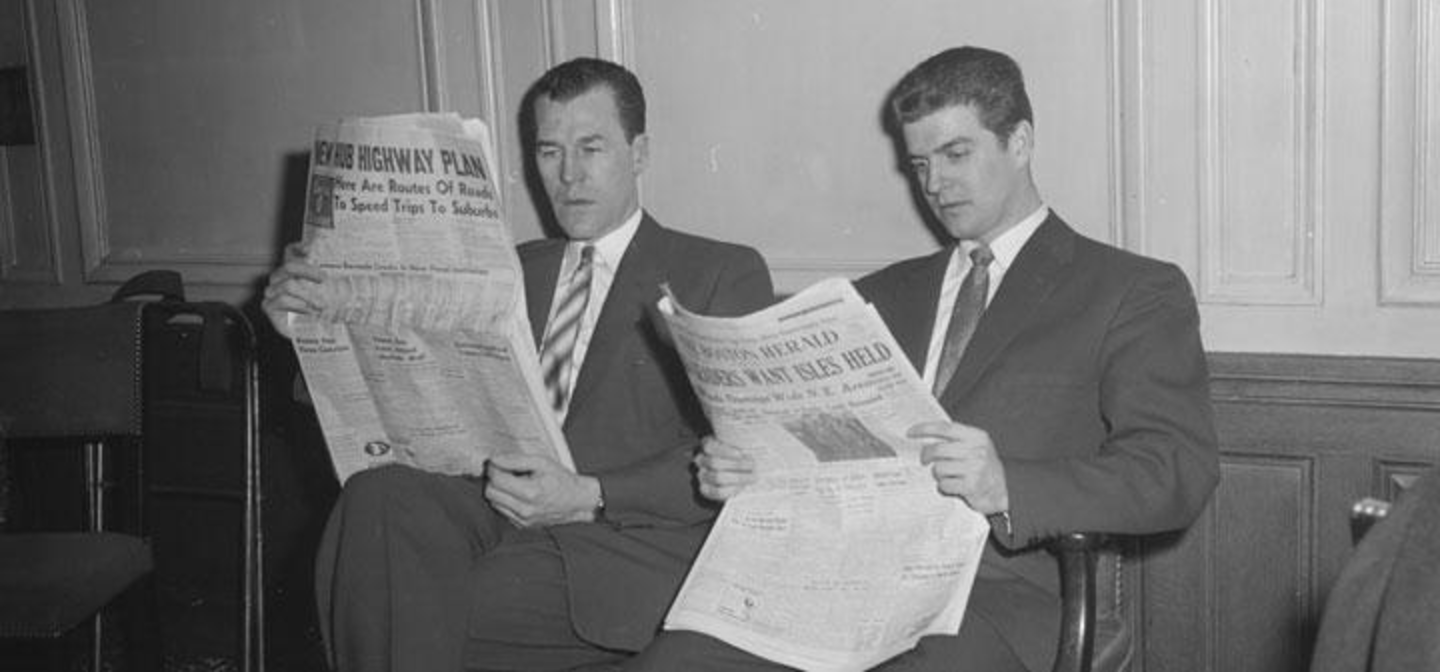 Science News on how stink bugs can spoil wine. "When accidentally harvested with the grapes and fermented during the wine-making process, the live insects can release their stink and ruin the wine."
The Miami Herald on the challenges facing black wine professionals. "It's listening to the late rapper extraordinaire Biggie Smalls in a puff of Carmenère (an old Bordeaux grape grown heavily in Chile with nuances that can beckon marijuana or cigar ash), for example."
The Wine Enthusiast on wine in Morocco. "Despite the notion of Morocco as a hot country with a desert climate, most vineyards are in the foothills of the coastal Atlas Mountains. The relatively high altitudes and the cooling effect of the nearby ocean preserve acidity in grapes and help create balanced wines."
Food and Wine on a interesting way to spend $100,000 on wine. "The experience takes three days, and also includes a chartered helicopter flight to the vineyard, a private tour of St. Hugo, wine tastings in an underground cellar, and luxury accommodations complete with fine dining experiences, for two people."
The Chicago Tribune finds Pinot Noir in Alsace. "Pinot noir is sort of like the Cornell of Alsace wine styles. No offense to any Cornellians out there — the Ivy League is the Ivy League — but when you think of said League, a handful of other schools come to mind before the one in Ithaca, N.Y., if that one even comes to mind."
Decanter on Corsican wine. "'I'm not against the idea of appellations. I represented Corsica at the INAO and fought for the old Corsican varieties to be included in the AOC, but then I began to be worried by the lack of respect and consideration for them'."
The Drinks Business on the Roman Emperor Probus and his love of the vine. " He therefore set his men to work on various projects; building roads, bridges and fortifications along the Rhine and Danube, draining marshes, digging canals and, most notably, planting extensive vineyards. New plantations sprang up across northern Gaul, Moesia and Pannonia in the first widespread programme of vine planting to occur in the Roman Empire for over 180 years."