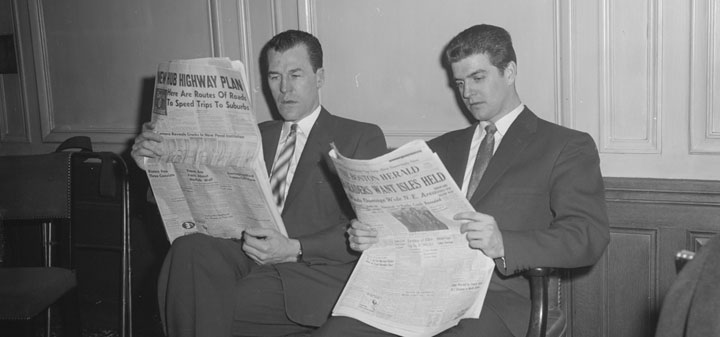 Wine Enthusiast talks to Ray Walker, winemaker and author of Road to Burgundy.
A UK supermarket is going to put calorie labels on its wines, reports The Drinks Business.
A state owned energy company has become the first Chinese firm to fully own an estate in Bordeaux's Margaux appellation with the purchase of Clos des Quatre Vents, reports Decanter.
Winesearcher looks at states with the highest taxes on wine.
In the Los Angeles Times, Italians are turning away from wine and moving to beer.
Hosemaster pokes fun at Robert Parker.
Minnesota grape varietals fuels Northern wine growth, reports the AP, via Froggyweb.com.
Jancis Robinson remembers Michael Cox.