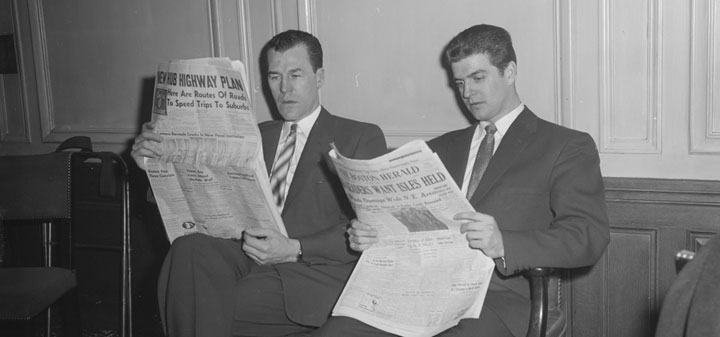 Tributes pour in for wine innovator Peter Mondavi Sr. who died age 101, including this one from the Sacramento Bee. "He played a part in that rise, pioneering a number of improvements to California winemaking, including the use of cold fermentation for white wines and sterile filtration. Charles Krug has been in the hands of the Mondavi family since 1943, when it was purchased by Mondavi's parents, Cesare and Rosa."
Do Bianchi responds to Wine Spectator columnist Matt Kramer's critique of credentials in wine. "Reducing them and their studies to an -ization runs counter to the spirit of what wine is at its heart: human nourishment and hospitality."
Dr. Vino on the impact of sparkling wine and water on teeth. "Well, even though wine has a lower pH than neutral water, it is not a beverage that most people drink 144 ounces of."
Forbes on wine dogs.
The Daily Mail on a fitness guru's wine workout that has gone viral. "More than 25 million people have viewed April Storey's unique exercise technique on Facebook, in which she uses bottles of wine for bicep curls and rewards lunges and press-ups with a cheeky sip."
In Punch Zachary Sussman on how we got to the Premier Cru wine scandal. "Because they are the objects of such competitive envy, certain wines inherently lend themselves to this model—a fact that Premier Cru blatantly exploited, offering bottles they never owned at unrealistically low prices."
Food and Wine on natural wine for naysayers. "Don't get me wrong: Philosophically and even morally it's all very appealing. 
I just think that the wines, more often than not, taste like hell."