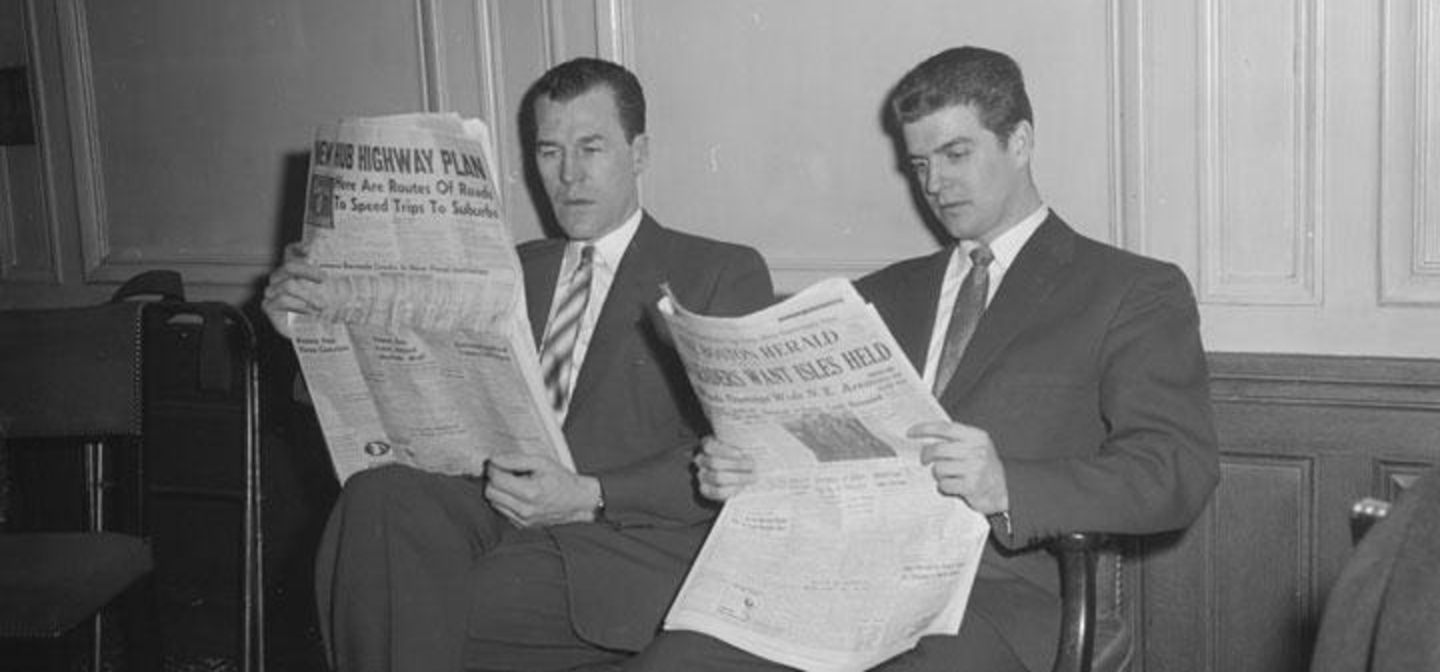 The Mercury News profiles Yosemite Cellars in Groveland, CA. "he 4-acre vineyard, located in Groveland at 3,000 feet elevation, had been in Ron's family since 1958."
SF Gate profiles a for sale property with a 5,000 bottle wine vault. "Also meant for entertaining is the lower-level "wine vault" and tasting room, which has room for 5,000-bottles and is faced in lime stone."
The San Francisco Chronicle on the Land Trust of Napa County. "When people come to Napa Valley, the spectacular views are part of the experience," said Jorgen Gulliksen of the Land Trust of Napa County. "Keeping those views spectacular is what we do."
In the Financial Times Jancis Robinson looks at Chilean wines. "It's a fight we are starting, and sometimes we feel like Braveheart," sighed Beaune-trained winemaker François Massoc, pondering the issues thrown up by the recent forest fires in southern Chile."
Food and Wine on the best wine bars in America.
Eric Asimov's New York Times Wine School wraps up Bandol and moves onto Ribeira Sacra. "When I visited the region in 2009, I had dinner with a producer and his father. The father had tended vines and made a little wine for the family, just as generations had before him. The farthest the Ribeira Sacra wines had ever traveled was up the river, to the city of Lugo."