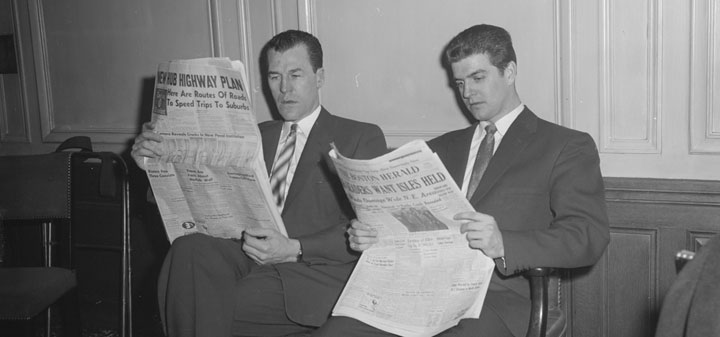 Tim Akin in Winesearcher says the hype for 2010 Brunello is justified.
A weak Euro boosts Bordeaux's prospects reports The Drinks Business.
Bloomberg on US demand driving wine growth as China slows.
Alice Feiring sees a missed opportunity on the New York Times winelist story. "A wine list filled with brands (think supermarkets lined with Gallos and Broncos) doesn't need a sommelier, a well chosen list filled with actual winemakers work does. If the piece had concentrated its thesis along this guiding truth, it would have made sense."
Dr. Vino looks at how Josh Jensen's Calera is dealing with drought.
Harpers.co.uk looks at a report that says online and convenience shopping are the two channels wine producers will need to focus on in the major global markets.
Golf Digest reports that golf instructor Butch Harmon has entered the wine business joining a long list of golf professionals including Ernie Els, Greg Norman, David Frost, Cristie Kerr, Luke Donald, Annika Sorenstam and Jack Nicklaus.