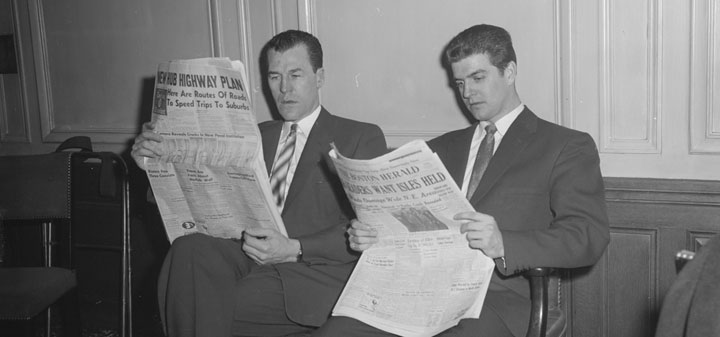 The Press Democrat asks is your wine aging well or just tired? "Is there a set of circumstances that allows you to taste a young wine and determine it will be great with some age in the cellar? Not really. But the name of the producer plays a huge role here."
Forbes on Brazilian wine. "Serra Gaúcha, or the Gaucho Highlands, is situated in the Rio Grande do Sul state in southern Brazil. It was an immigrant destination in the 19th century of settlers from European countries with a strong wine heritage, such as Germany earlier in the century, and Italy later on."
The Independent on how a glass of wine a day can make you age slower. "In contrast, a mixed effect was observed for alcohol consumption. Moderate use of alcohol was associated with healthy aging," the report noted."
Jon Bonné in Punch examines Chablis. "That irony with Chablis is magnified by the fact that, if you can stop clinging to the region's few culty names, there is a remarkable diversity to drink today, thanks to a blossoming of talent there from both new arrivals and established names that are finally reaching American shores."
Tom Wark on fabricating a history of wine writing. "There is a tendency among inexperienced writers who want attention fast to make declarations about some thing or some idea or some process being very new—and very new after a long, weary time of their being very little to recommend."
The Drinks Business reports on wine journalist Amanda Barnes' Kickstarter project.
Alibaba Billionaire Jack Ma buys Bordeaux Chateau de Sours reports Decanter.